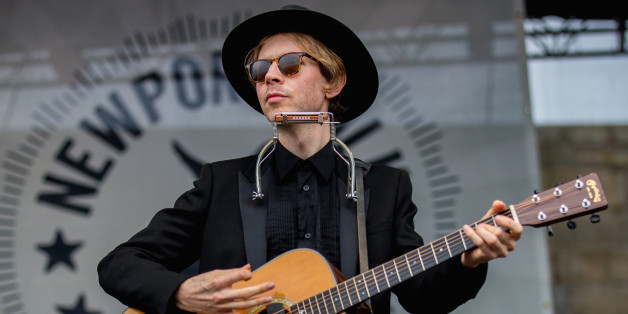 Beck is set to release his latest album, "Morning Phase," on Feb. 25. We first got a taste of the album back in January with the track "Blue Moon," and on Tuesday, Beck released the second song off his first recorded album in six years, the '70s psychedelia-influenced "Waking Light."
The piano-driven song's preference for live instrumentation over Beck's typical use of sampling further confirms that "Morning Phase" will greatly resemble his 2002 album "Sea Change."
Listen to "Waking Light" below via Spotify.
SUBSCRIBE TO & FOLLOW CULTURE SHIFT
Level up. Read THIS and be the most interesting person at your dinner party. Learn more