Taylor Swift is on the cover of Glamour's March issue looking GORGEOUS and she looks pretty amazing inside the mag, too (see below). Landing a spread on this particular month is a huge honor, as it presents all of the must-have Spring fashions and is second in importance only to September. Maybe not as big as seven Grammy wins, but it's definitely close.
Inside the mag, Swift opens up about how her albums have changed over the years, why she only pays attention to certain articles in the media and how her idea of provocative may differ from her peers in young Hollywood. She explains:
"I find it relatively easy to keep my clothes on because I don't really feel like taking them off. It's not an urge I have. For me "risky" is revealing what really happened in my life through music. Risky is writing confessional songs and telling the true story about a person with enough details so everyone knows who that person is. That's putting myself out there, maybe even more than taking my shirt off."
With that mentality, no wonder she is able to maintain her status as a role model. Check out the slideshow as well as an exclusive behind-the-scenes video of the cover shoot, and be sure pick up your own copy of the very special 75th anniversary issue, which hits newsstands Feb. 11.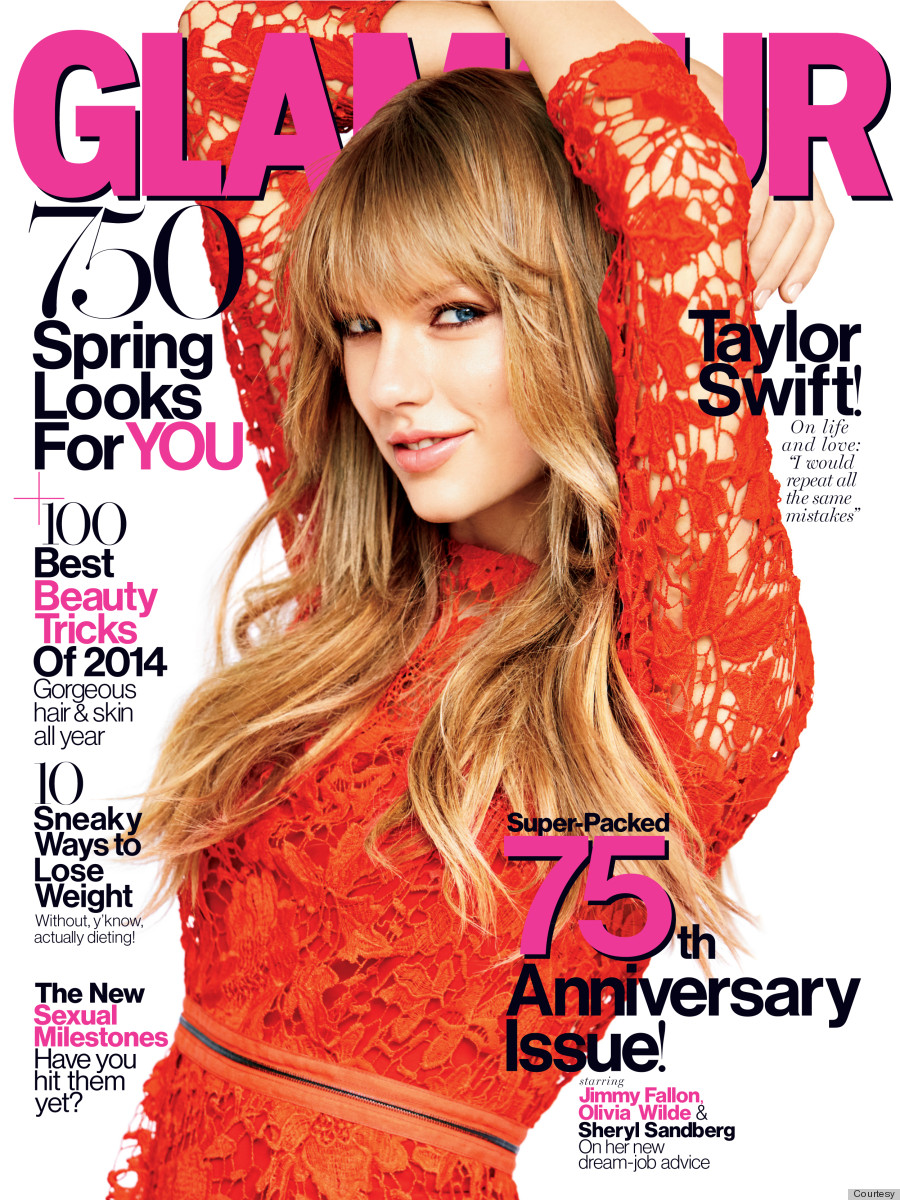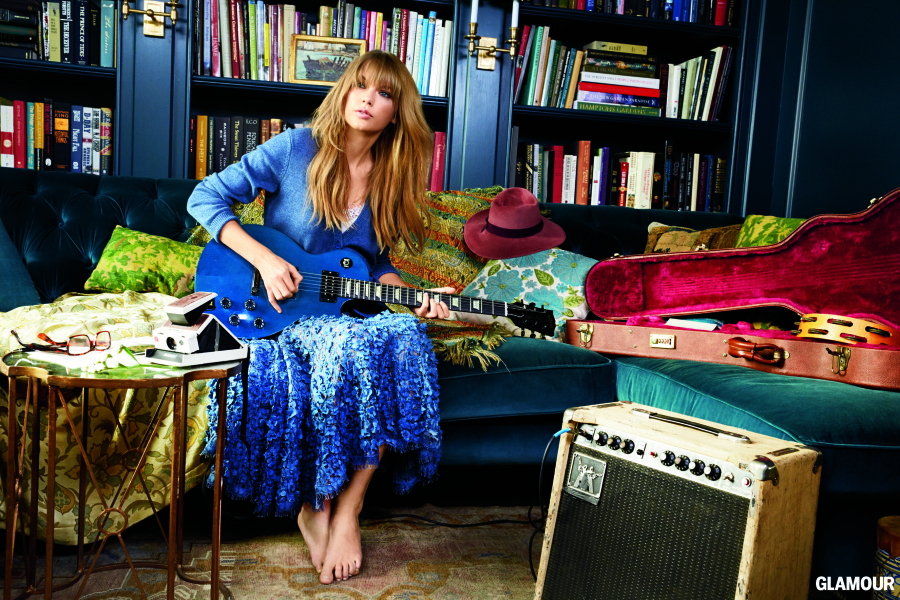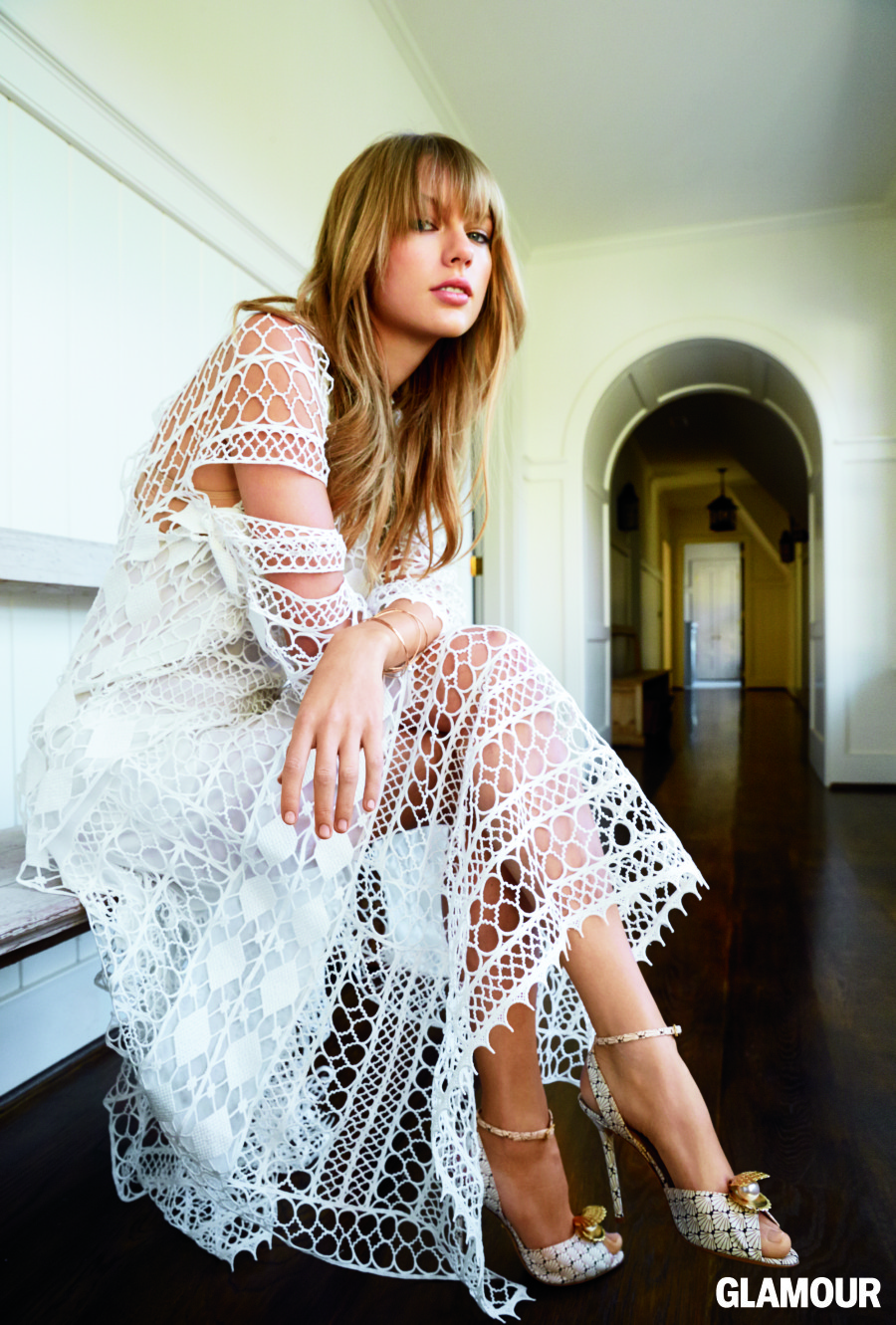 Taylor Swift's Style Evolution
SUBSCRIBE AND FOLLOW
Get top stories and blog posts emailed to me each day. Newsletters may offer personalized content or advertisements.
Learn more