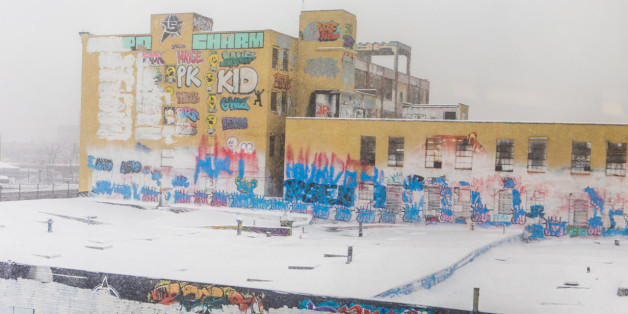 After it was buffed white, sanctified, and then desecrated by brands, 5 Pointz is still patiently waiting to be buried. The massive facility that once allowed graffiti artist to legally spray paint it, will undergo demolition to make way for a residential complex. As it sits and anticipates the executioner, the location is attracting the type of people it originally hoped to discourage: vandals.
SUBSCRIBE AND FOLLOW
Get top stories and blog posts emailed to me each day. Newsletters may offer personalized content or advertisements.
Learn more