If your friends' Facebook profile pictures have turned purple, your vision isn't failing you. They've changed color for a good cause.
Chevrolet is encouraging people to turn their profile pictures purple in support of World Cancer Day, which was Tuesday.
Chevy's website has a tool where you can tint your profile pic. Here's what the purple pictures look like: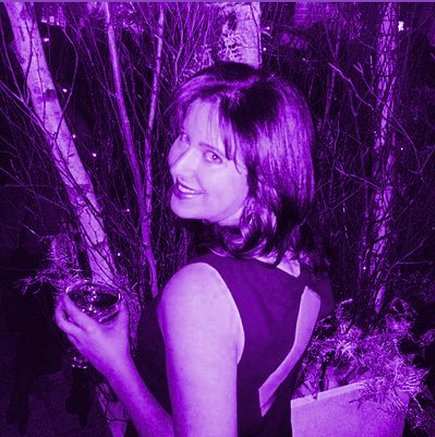 Over the past few years, the Facebook profile picture has become a venue for showing support for various social causes. Last March, millions of people changed their profile pics to a red equals sign in support of marriage equality as the Supreme Court heard a case regarding gay marriage. Facebook engineers noticed a huge spike in people changing their profile pics that week.
SUBSCRIBE AND FOLLOW
Get top stories and blog posts emailed to me each day. Newsletters may offer personalized content or advertisements.
Learn more