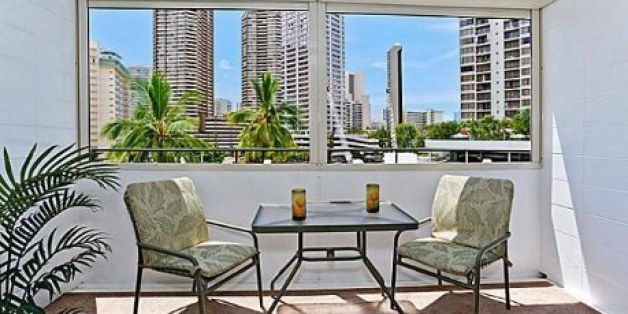 We bring good news, bargain-hunting friends: there are bright spots in the real estate market, even for those of us who don't have boatloads of cash to spare. (Speaking of -- wouldn't a boat be lovely?)
Take, for example, Honolulu! We found a charming condo for under $100,000 in that sunniest of places.
In fact, all the properties here -- here being around this great big country, from D.C. to the Jersey shore to Florida, Illinois, California and everywhere in between -- are $100,000 and less. Some are much, much less.
Though admittedly one of these, in a city that's famous for its sky-high cost of living, is just a parking space. But, seriously, it's a big parking space. You could probably set up a HUGE tent or something. And it's a bargain.
PHOTO GALLERY
BEFORE YOU GO
$100k And Less!
PHOTO GALLERY
$100k And Less!