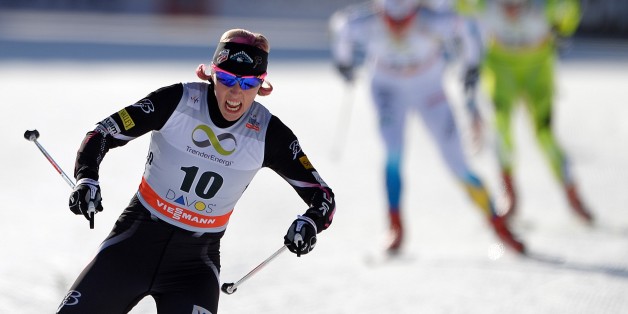 Welcome to our "Like An Olympian" series. During the 2014 Sochi Olympics, HuffPost Healthy Living will take a look at lifestyle and fitness lessons from competitors, coaches and former Olympians alike. We recently had the opportunity to email with Kikkan Randall, the most successful U.S. female cross-country skier in history, who has partnered with Kashi leading up to her fourth Olympic Games.
You've said you made big changes to your diet four years ago. How did that improve your performance? Why did you decide to make changes to your diet to begin with?
Improving my diet has allowed me to have more good days in training because I put the right fuel in my body. My energy levels have been more consistent, and my recovery is optimized so I can train harder in the next session. I knew I needed to improve my diet because the closer you get to the top, the smaller the margins become and the harder it is to improve. You have to maximize every part of your training and lifestyle.
Do you have a go-to pre-race meal? What about a favorite high-performance breakfast?
Breakfast is my favorite meal of the day and definitely one of the most important. It's the first thing I think of when I wake up in the morning! A blend of carbohydrates and protein gives me long-lasting energy. I also love my cup of coffee or espresso in the morning. Caffeine has actually been proven to increase endurance as well!
How do you think sleep affects your performance? Do you have any tricks for making sure you get a good night's sleep?
Sleep is incredibly important for cross-country skiers. We push our bodies so hard, and it's important to recover between training sessions and races. I try to get at least nine hours of sleep each night with a mid-afternoon nap. Even if it's only 20 minutes, the nap makes my next session more efficient.
I travel with my own pillow and bring earplugs and an eye mask so that I can create a comfortable and quiet sleep environment anywhere. If I find my mind is racing when I lie down, I focus on taking 10 deep breaths, which helps me relax and drift off to sleep.
What are your goals for Sochi?
For the first time in my Olympic career I am excited to be coming into this Olympics with real medal chances. The freestyle sprint is my best event, and I have confidence from winning the test event in Sochi last year and the overall World Cup sprint title the last two years. Even more exciting than my individual shot at a medal, however, would be our chances in both team events. Our women's team is in a position to challenge for the medals podium, which would be a first for the U.S.
My personal goals for Sochi are to show up on the starting line knowing I prepared as well as I possibly could have, and to be ready to give my very best effort. I know that if I have prepared well and bring my best effort and focus to my performance, I can contend for the Olympic gold!
If I find my mind drifting to past troubles or future unpredictability, I picture a big stop sign and bring my mind back to what I'm doing in that moment. If I focus on what I can control and going through the process right in front of me, I know everything else will work out as it should. If I feel butterflies in my stomach, I tell those butterflies to find their formation and get ready to fly!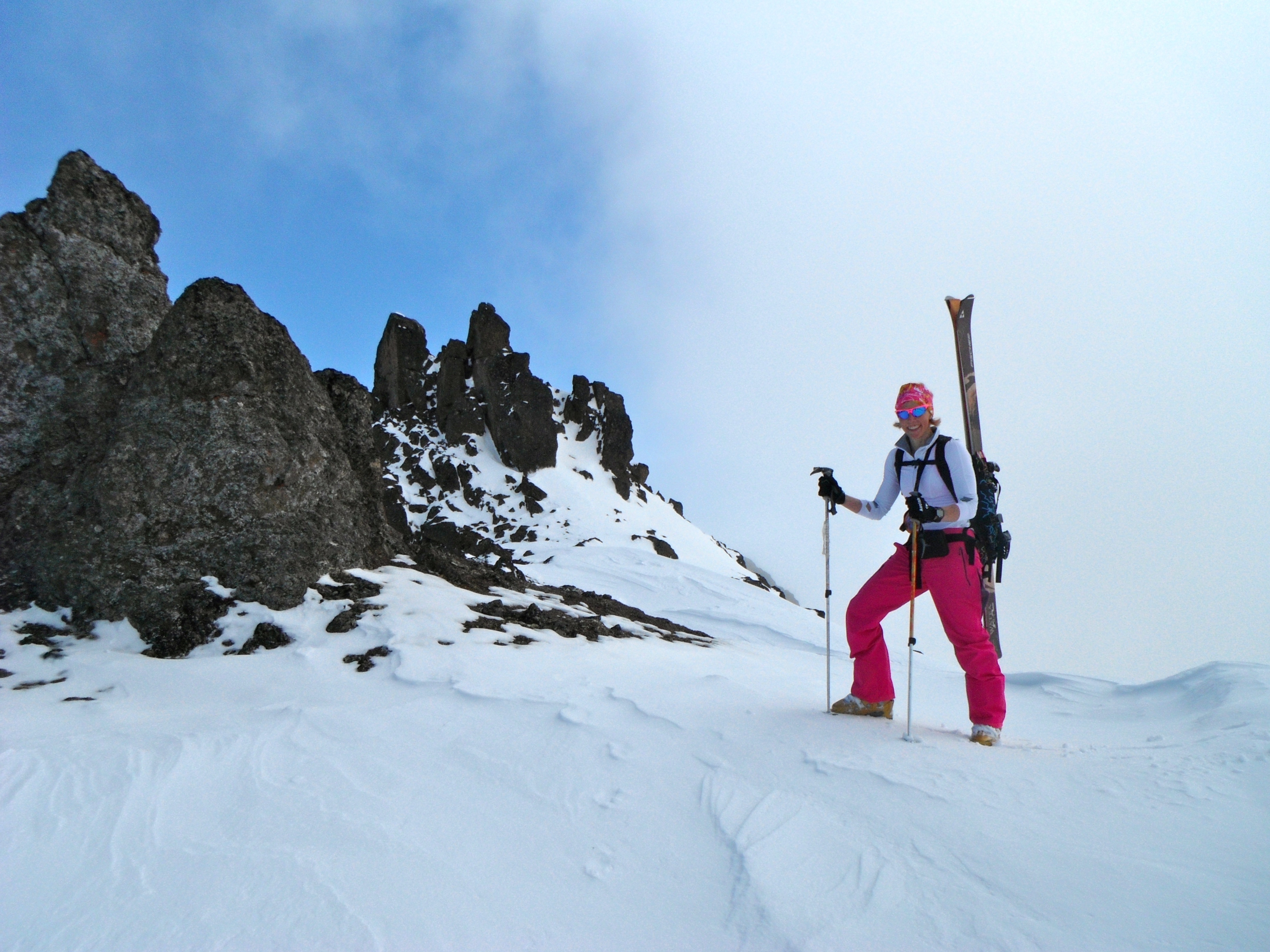 Also on HuffPost:
Inspirational Quotes From Olympians
SUBSCRIBE TO & FOLLOW LIFESTYLE
HuffPost Lifestyle is a daily newsletter that will make you happier and healthier — one email at a time. Learn more