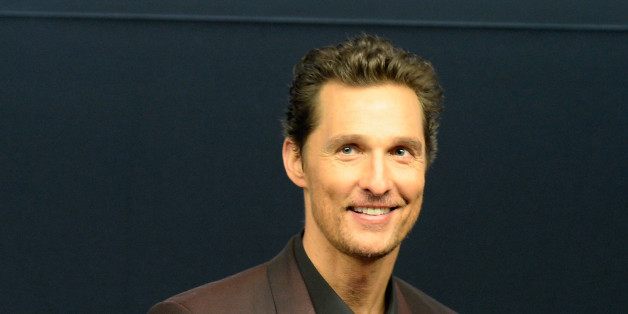 We never anticipated we might be counting Ken Wantanabe's nominations during Awards Season 2015, but between Scorcese's "Silence" and Gus Van Sant's "Sea of Trees," based on the Black List script from Chris Sparling, it's definitely on the table.
SUBSCRIBE AND FOLLOW
Get top stories and blog posts emailed to me each day. Newsletters may offer personalized content or advertisements.
Learn more