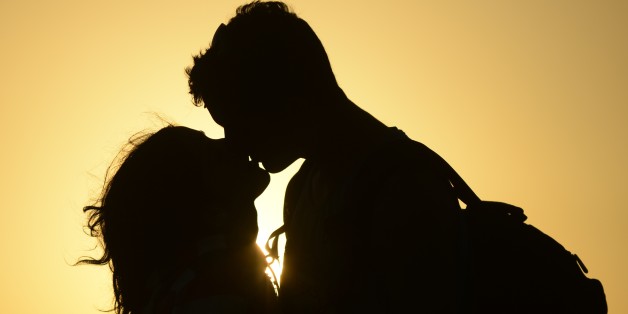 Oh Valentine's Day! It's the national day to spread love and kindness, and spend money on expensive roses and gifts.
Personally, the best types of gifts are the ones that are hand-made and come from the heart.
For this Valentine's Day, we suggest you save the hassle of dinners and designer-brand gifts, and say "te amo" with a CD filled with cursi spanish love songs of the past.
And if fulanita or fulanito can't accept you for your inner 90s' child, then they clearly no valen la pena!
After all, it's la intencion que cuenta! And besides, who isn't a sucker for Luis Miguel's daring romanticism?
'Cursi' is Spanish slang for 'cheesy', by the way.
Originally published on VOXXI as Getting 'cursi' on Valentine's Day with retro spanish love songs