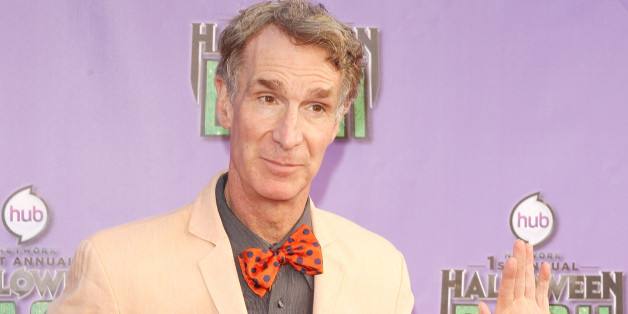 Yesterday, Ken Ham, nutty founder of Answers in Genesis and the Creation Museum in Kentucky debated Bill Nye, the Science Guy on the evidence for Young Earth Creationism versus that for Evolutionary Science.
SUBSCRIBE AND FOLLOW
Get top stories and blog posts emailed to me each day. Newsletters may offer personalized content or advertisements.
Learn more