"Morning Joe" became "Morning Bourbon" all before the clock struck 9 a.m.
Mika Brzezinski got to try a taste of the specialty bourbon featured on Fortune magazine's latest issue Thursday morning, and it was not her finest moment.
"I feel like I'm drinking gasoline!" she said after spitting some back into her napkin.
This pretty much sums up her reaction: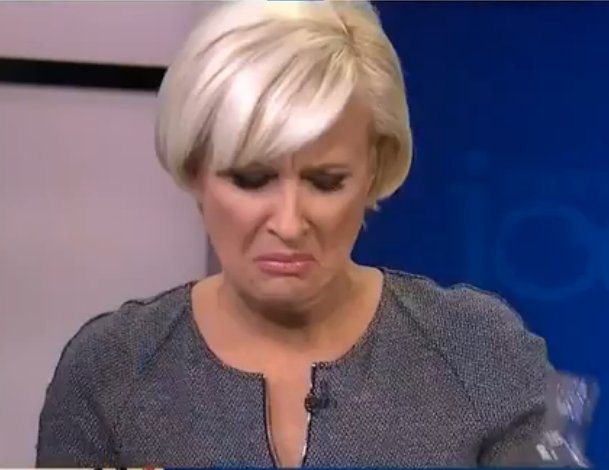 Maybe next time, don't drink it straight from the bottle: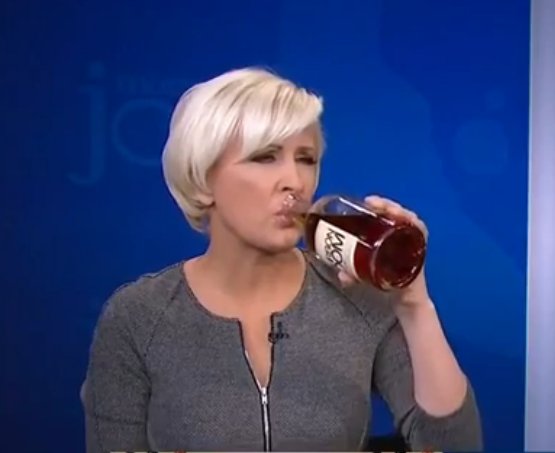 Scarborough on the other hand, said he can drink bourbon straight on the rocks.
Watch the video for the full clip.
(h/t: Dorsey Shaw)
ALSO ON HUFFPOST:
Joe Scarborough Through The Years