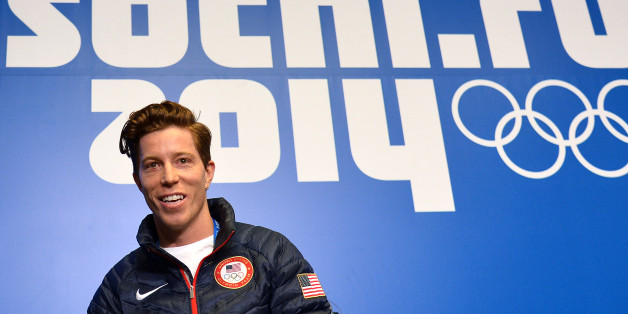 He may have just withdrawn from the inaugural Olympic Slope Style event in Sochi, but two-time gold medalist Shaun White will still need musical motivation to drive him to a third gold in the Halfpipe.
SUBSCRIBE AND FOLLOW
Get top stories and blog posts emailed to me each day. Newsletters may offer personalized content or advertisements.
Learn more