An abandoned air raid shelter from World War II has been unearthed beneath a primary school in Britain.
The shelter, found beneath Hensall Community Primary School in North Yorkshire, was discovered during excavation work on an extra classroom, the Yorkshire Press reports.
Consisting of three long tunnels with toilets at each end, the shelter is thought to have been built to protect the area's children in the case of German bombing runs during WWII, the outlet notes.
(Story continues below)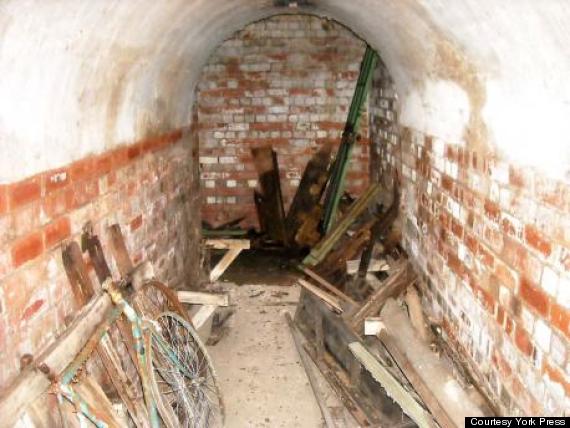 Construction work under a British primary school in North Yorkshire unearthed a long-forgotten bunker from World War II.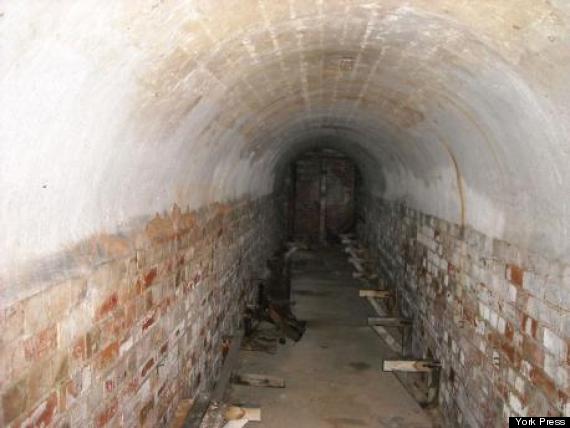 This World War II bunker was designed to protect village children from German air raids.
Beginning in the 1920s, England developed all sorts of different underground shelters to protect its citizens against air attacks, the Royal Air Force Museum notes. Shelters were built in gardens and cellars and even subway stations. During WWII, an estimated 170,000 people took cover in tube tunnels, according to the museum.
These types of shelters are still being uncovered, decades after they were last used. In February of 2012, for example, a couple living in Somerset, England, discovered a World War II bunker buried several feet beneath their garden. And some are getting creative with how they use these bunkers. A company called Zero Carbon Food hopes to convert old shelters in London into underground gardens.
ALSO ON HUFFPOST:
PHOTO GALLERIES
Unearthed