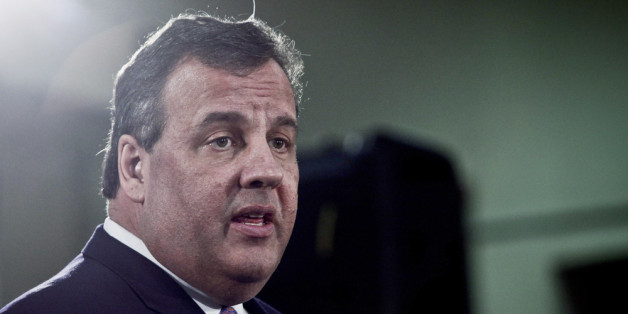 Fort Lee Mayor Mark Sokolich has accused the Christie administration of an extensive campaign involving gifts to his borough from the Port Authority to solicit his endorsement of the governor's reelection.
SUBSCRIBE AND FOLLOW
Get top stories and blog posts emailed to me each day. Newsletters may offer personalized content or advertisements.
Learn more