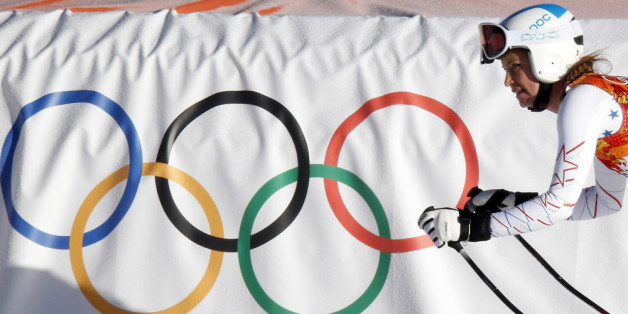 NBC gets criticized every two years for the edits it makes to its tape-delayed airing of the Olympics opening ceremony, and 2014 was no exception.
Viewers who had apparently already ingested most of the ceremony during the day on Friday complained about several omissions, from a section on Russia's Communist past to the performance by (perhaps better unseen) pop group tATu.
Among the more notable excisions: a statement against discrimination by International Olympic Committee president Thomas Bach. The comments were widely noted when Bach made them:
At opening ceremony, Thomas Bach, new president of I.O.C., speaks out against discrimination.

— NYT Olympics (@SochiNYT) February 7, 2014
Thomas Bach at #sochi2014 says it is possible to live "without any form of discrimination for whatever reason"

— Hamish Macdonald (@hamishNews) February 7, 2014
As Deadspin reported, NBC cut that part of Bach's statement out of its broadcast—a strange choice given Russia's very publicly homophobic policies.
It was a choice made even odder by the fact that NBC had done a full segment on Russia's anti-gay laws the night before.
Head over to Deadspin for a full breakdown of exactly what got cut.