In the second quarter on Friday night, Ross got the ball in the right corner and drove left, leaving Clippers guard Reggie Bullock behind. Once Ross got into the paint, none of the defenders in the area got in his way as he took flight. After dribbling to the basket with his left hand, the 23-year-old out of Washington switched the ball to his right hand as he rose up to throw down.
As was the case when he dunked over Kenneth Faried last week, a couple of photographers managed to capture a few incredible images of Ross' slam at the Staples Center.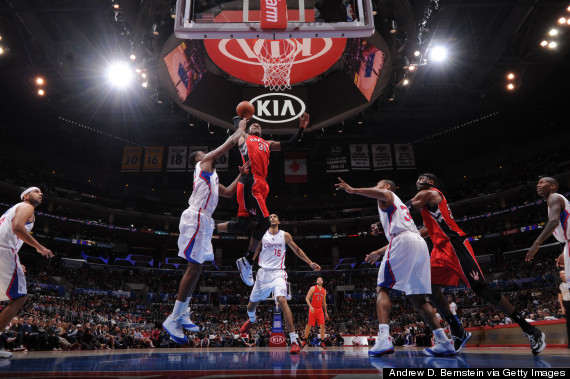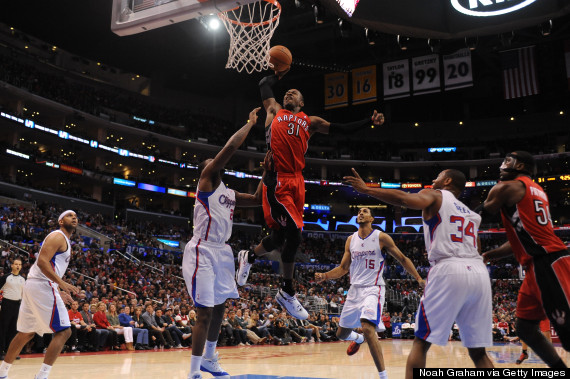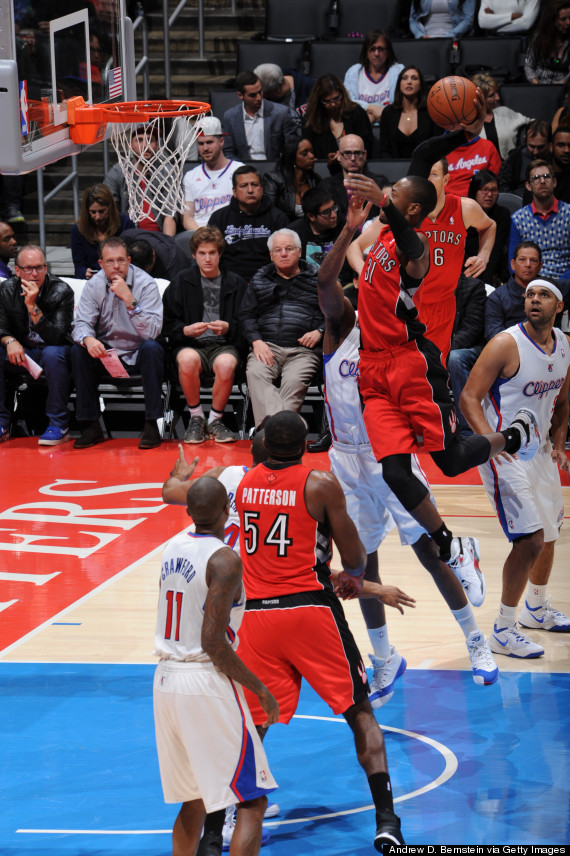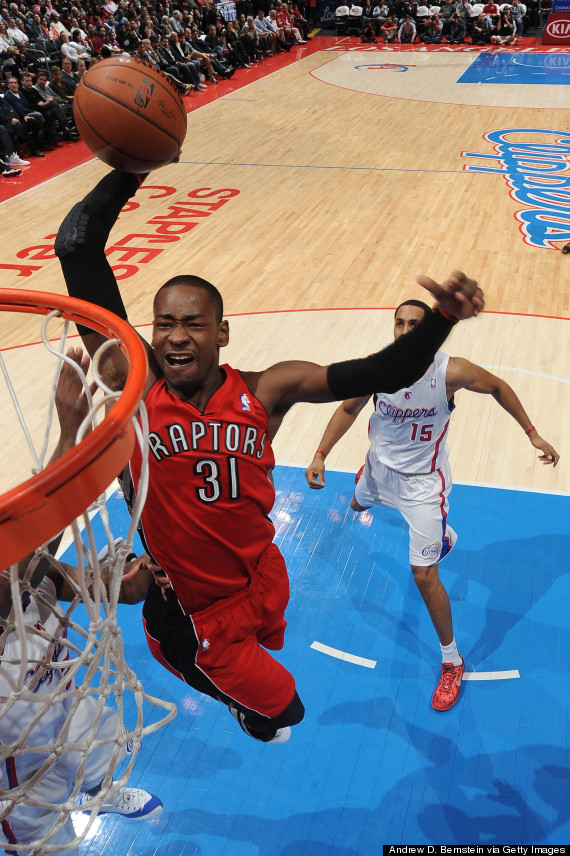 Ross' dunk was one of few highlights for the Raptors, who went on to lose to the Clippers 118-105. The reigning Slam Dunk Contest champion finished with just nine points on 3-for-10 from the field.
SUBSCRIBE AND FOLLOW
Get top stories and blog posts emailed to me each day. Newsletters may offer personalized content or advertisements.
Learn more