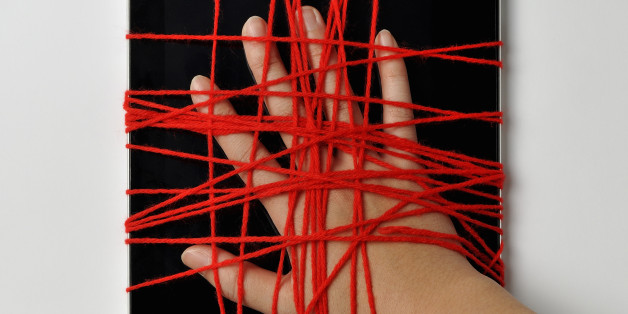 I like to think of myself as an artist first, with my hybridized role as an arts organizer/administrator/producer a distant second, but the realities of how I spend the majority of my time belie that assumption. For me, it is so much easier to spend the day answering emails, drafting grant proposals, setting travel plans and rehearsal times, chasing down the fast dwindling resources of the music industry, than it is to leap off the cliff into the terrifying unknown of 'artistic inspiration'.
SUBSCRIBE AND FOLLOW
Get top stories and blog posts emailed to me each day. Newsletters may offer personalized content or advertisements.
Learn more