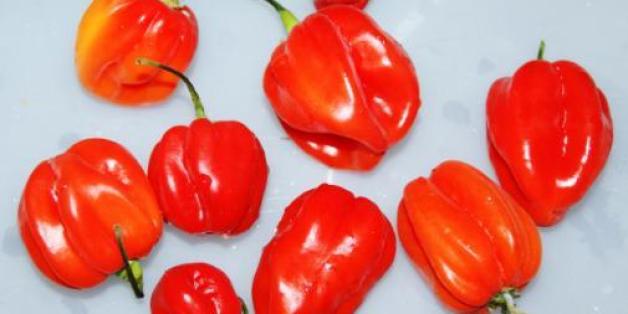 All this freezing weather has us thinking about the heat. Spicy, red-hot heat. We're not talking about crushed red pepper or chili pepper, either. We mean the kind of spice that sets records. The kind of spice that burns a hole in your stomach. The kind of spice no one in their right mind would actually ingest but makes for a great visualization tool when you're trying to warm up through the power of suggestion (hey, anything helps these days).
Read more on www.kitchendaily.com
SUBSCRIBE AND FOLLOW
Get top stories and blog posts emailed to me each day. Newsletters may offer personalized content or advertisements.
Learn more