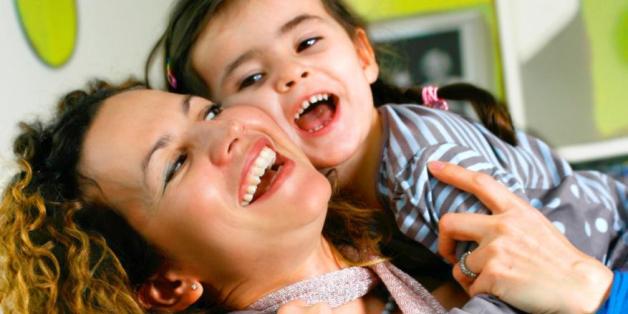 The news greeted us with word that the Midwest has another bout of freezing temperatures on the way. Trips are being cancelled and families are trapped indoors yet again. Can you say, "cabin fever"?
Read more on www.kitchendaily.com
SUBSCRIBE AND FOLLOW
Get top stories and blog posts emailed to me each day. Newsletters may offer personalized content or advertisements.
Learn more