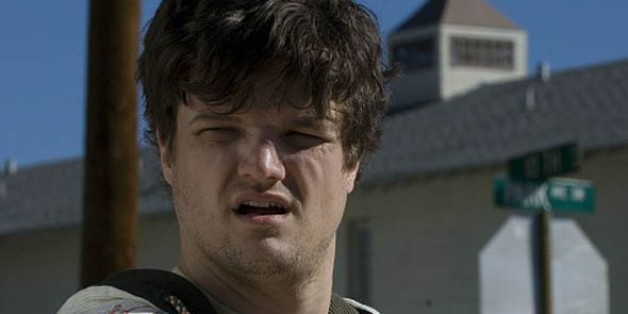 You know when you're shooting hoops at the local park and then a hot dog blocks you so hard that Nate Corddry laughs and laughs, so much so that Rob Corddry takes it upon himself to coach you, and the whole time you're Badger from "Breaking Bad?" No?
SUBSCRIBE AND FOLLOW
Get top stories and blog posts emailed to me each day. Newsletters may offer personalized content or advertisements.
Learn more