So... was everyone at New York Fashion Week wearing black and white today? Or just the people in the front row at Hugo Boss?
From the looks of this photo, celebrity guests Gwyneth Paltrow, Reese Witherspoon and pretty much everyone else surrounding them are dressed completely in black and white.
Perhaps the label dislikes color and demands their guests show up without it. Or maybe it's just a coincidence. Either way, Gwyneth and Reese look fabulous. And we have to admit, we're kind of digging the whole uniform thing.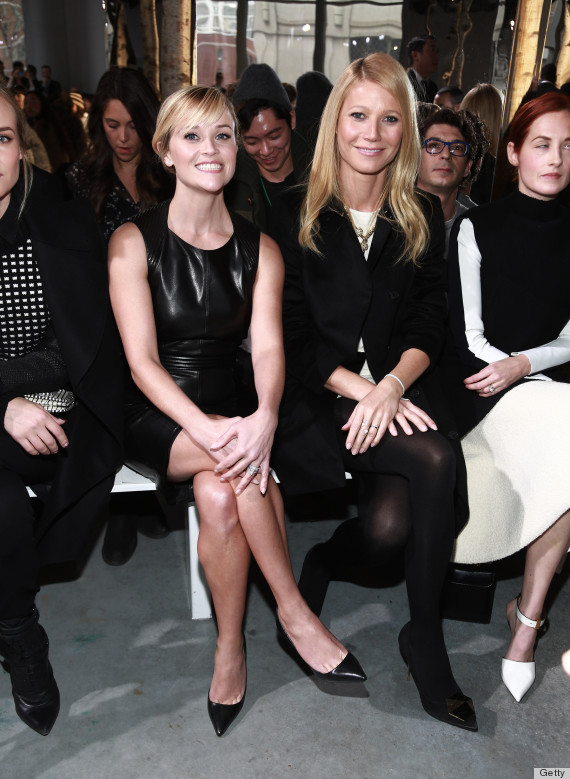 This is not Gwyneth's first rodeo:
Gwyneth Paltrow's Style Evolution
FOLLOW HUFFPOST