 There may have been just one gold medal awarded in the inaugural women's ski jump event at the 2014 Winter Olympics but every competitor made history. The 30 ski jumpers who flew through the air at the RusSki Gorki Jumping Center in Sochi on Tuesday were the first women to ever compete in the event at the Olympics. Men's ski jumping was included in the program of the very first Winter Games of 1924 in Chamonix but women had been grounded until 2014.
"Girls are much more capable than people give them credit for, a lot of the time," U.S. ski jumper Jessica Jerome said after placing 10th on Tuesday. "And I think that we've shown that tonight. We've shown we belong here, and we put on a great show."
Ninety years after Jacob Tullin Thams won the first gold medal awarded in men's ski jump, Carina Vogt took home gold in the debut women's event.
Here are the 30 fearless pioneers who soared into the history books:
Carina Vogt, Germany AP Photo/Charlie Riedel
Daniela Iraschko-Stolz, Austria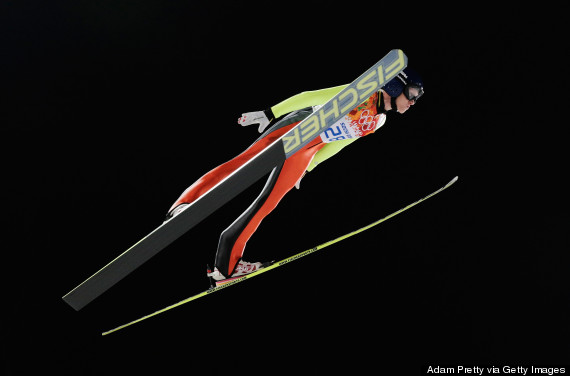 Photo by Adam Pretty/Getty Images
Coline Mattel, France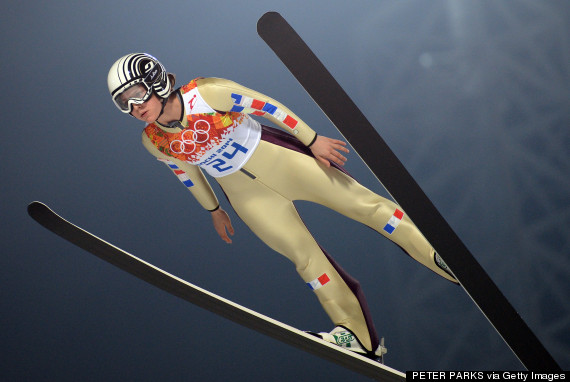 PETER PARKS/AFP/Getty Images
Sara Takanashi, Japan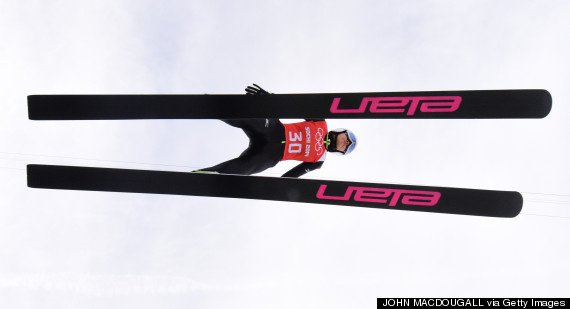 JOHN MACDOUGALL/AFP/Getty Images
Evelyn Insam, Italy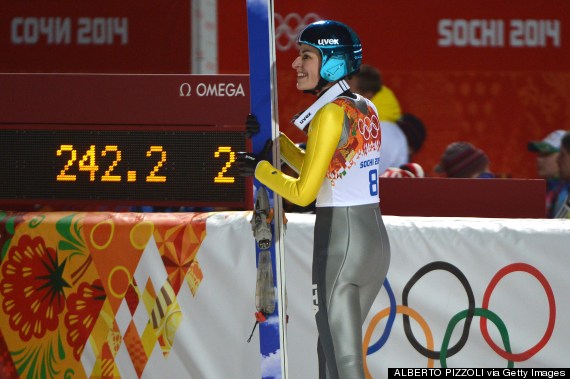 ALBERTO PIZZOLI/AFP/Getty Images
Maja Vtic, Slovenia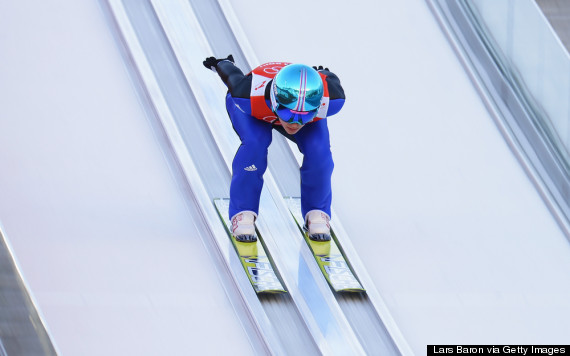 Photo by Lars Baron/Getty Images
Yuki Ito, Japan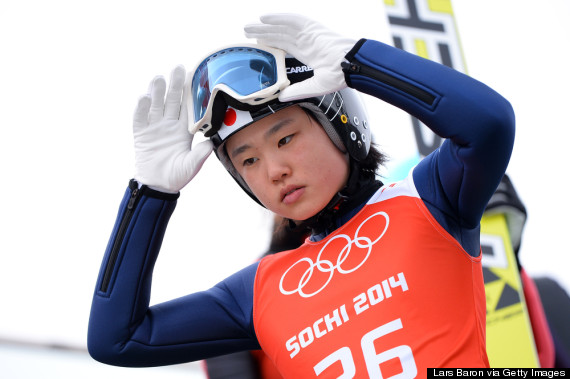 Photo by Lars Baron/Getty Images
Maren Lundby, Norway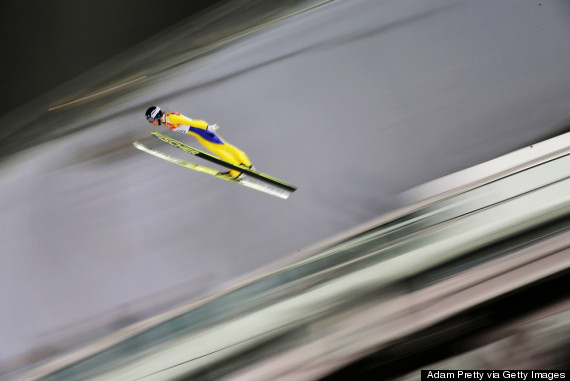 Photo by Adam Pretty/Getty Images
Line Jahr, Norway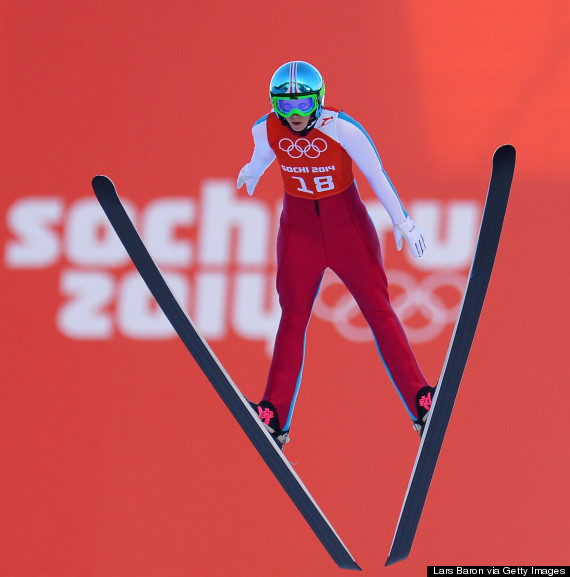 Photo by Lars Baron/Getty Images
Jessica Jerome, United States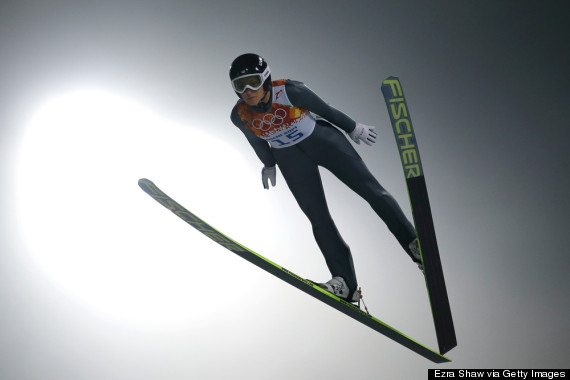 Photo by Ezra Shaw/Getty Images
Katja Pozun, Slovenia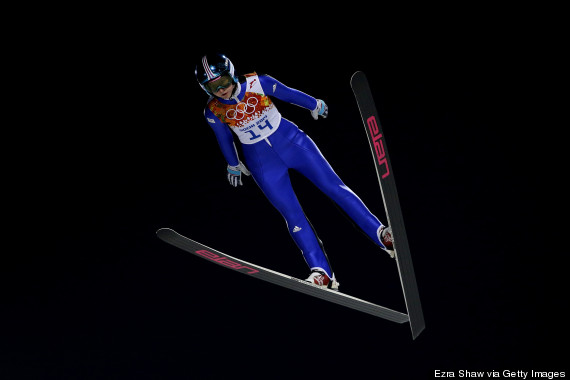 Photo by Ezra Shaw/Getty Images
Atsuko Tanaka, Canada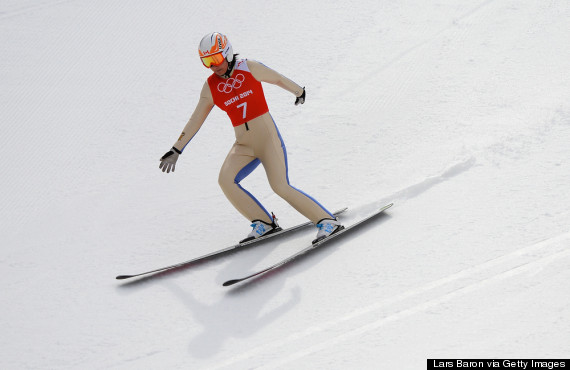 Photo by Lars Baron/Getty Images
Taylor Henrich, Canada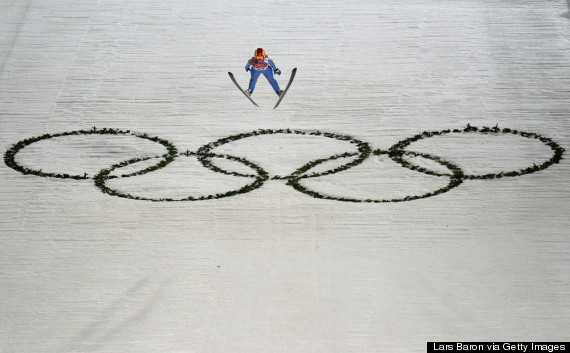 Photo by Lars Baron/Getty Images
Helena Olsson Smeby, Norway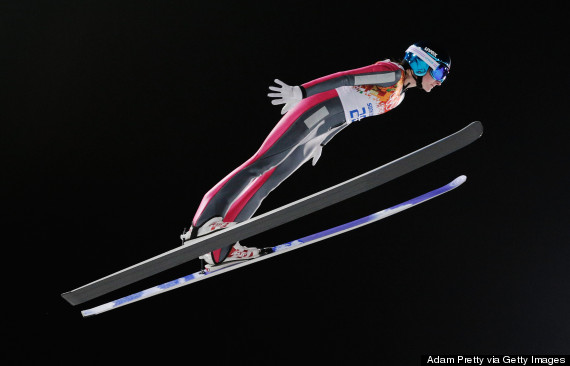 Photo by Adam Pretty/Getty Images
Lindsey Van, United States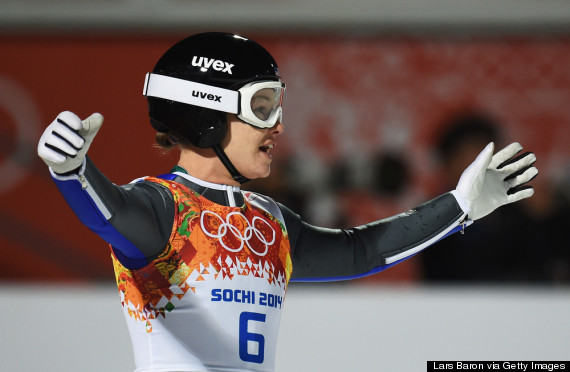 Photo by Lars Baron/Getty Images
Irina Avvakumova, Russia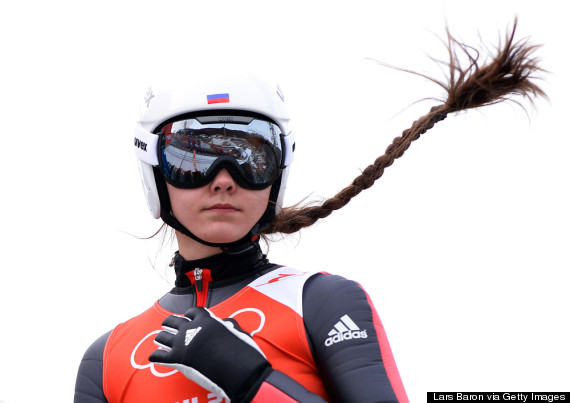 Photo by Lars Baron/Getty Images
Julia Kykkaenen, Finland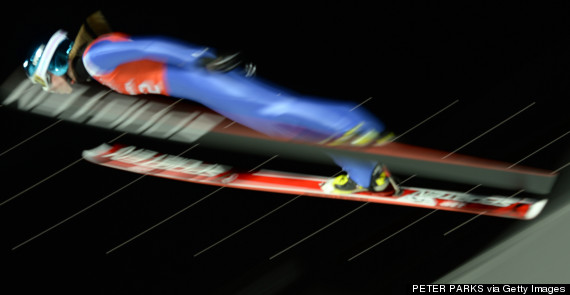 PETER PARKS/AFP/Getty Images
Bigna Windmueller, Switzerland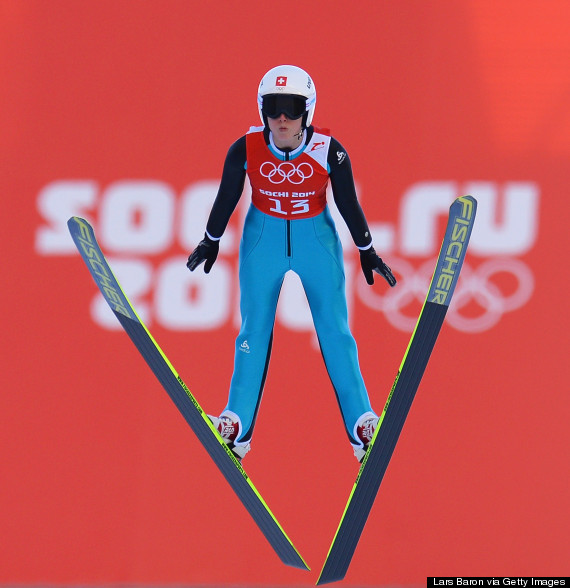 Photo by Lars Baron/Getty Images
Julia Clair, France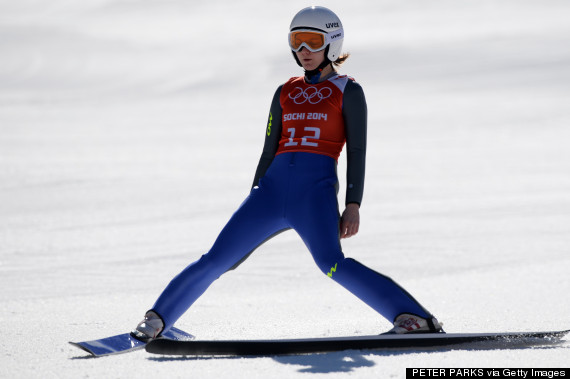 PETER PARKS/AFP/Getty Images
Lea Lemare, France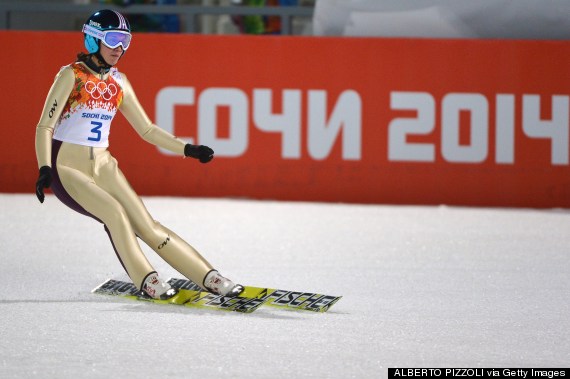 ALBERTO PIZZOLI/AFP/Getty Images
Sarah Hendrickson, United States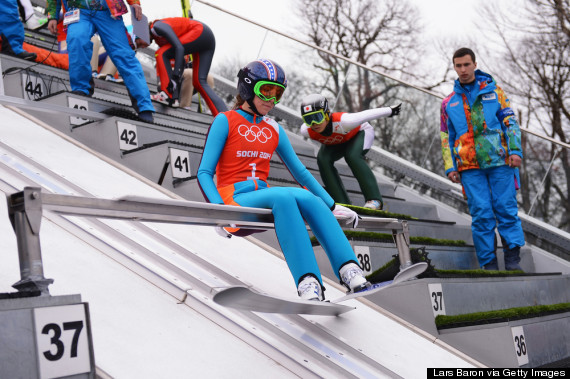 Photo by Lars Baron/Getty Images
Ulrike Graessler, Germany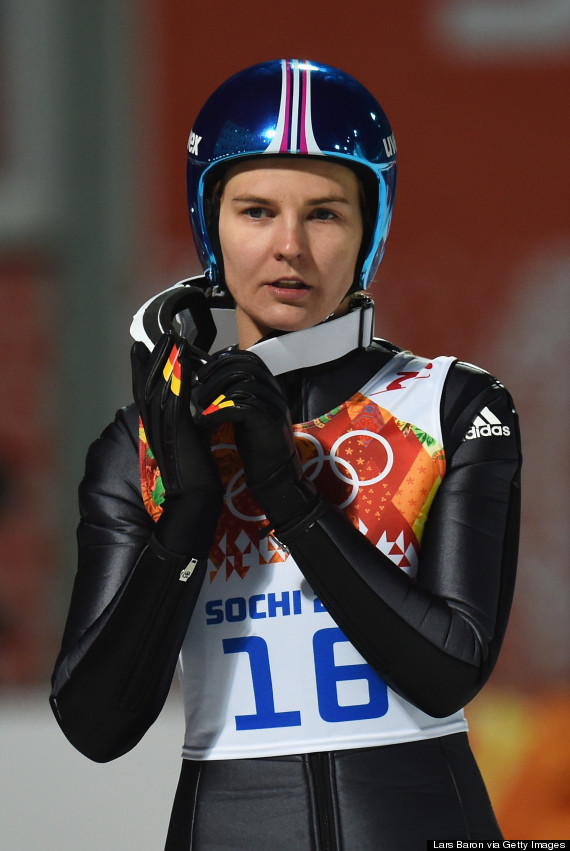 Photo by Lars Baron/Getty Images
Katharina Althaus, Germany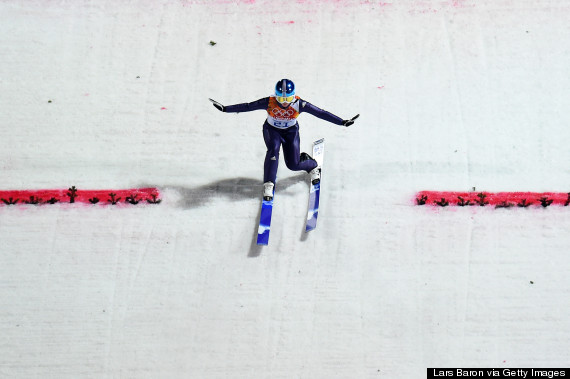 Photo by Lars Baron/Getty Images
Gyda Enger, Norway AP Photo/Gregorio Borgia
Chiara Hoelzl, Austria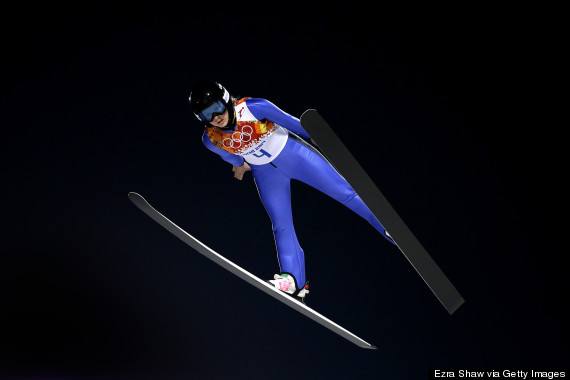 Photo by Ezra Shaw/Getty Images
Spela Rogelj, Slovenia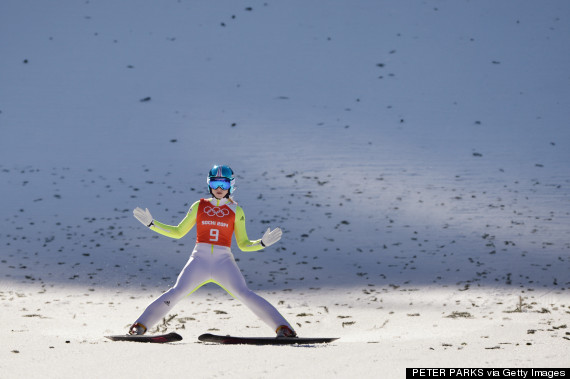 PETER PARKS/AFP/Getty Images
Eva Logar, Slovenia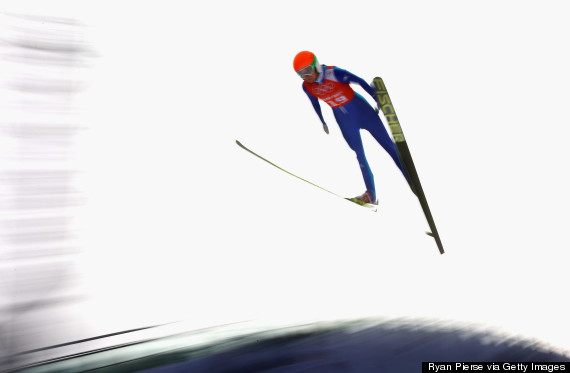 Photo by Ryan Pierse/Getty Images
Gianina Ernst, Germany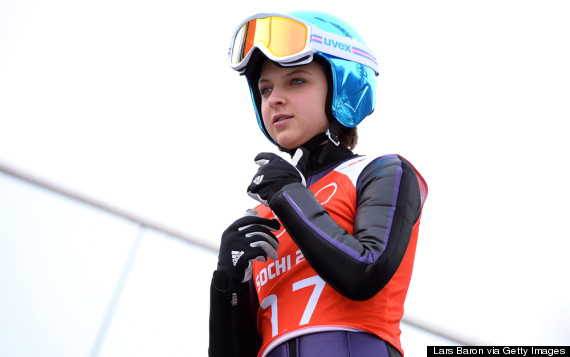 Photo by Lars Baron/Getty Images
Elena Runggaldier, Italy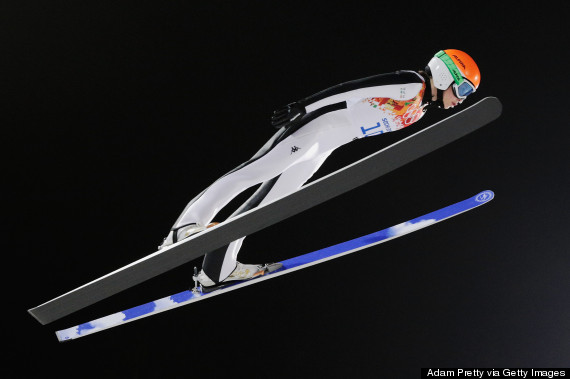 Photo by Adam Pretty/Getty Images
Yurina Yamada, Japan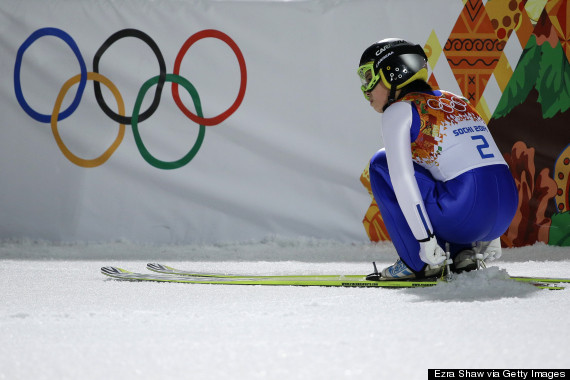 Photo by Ezra Shaw/Getty Images