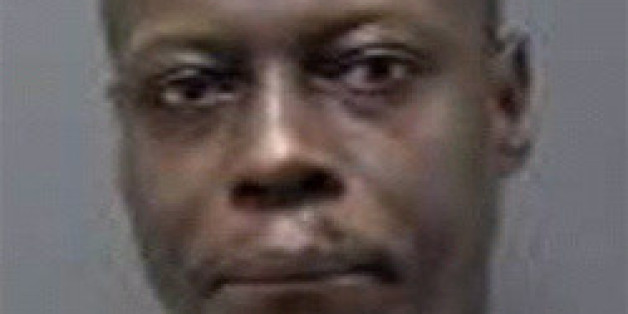 That's not kosher.

Sharquon K. Liggins, 35, is accused of throwing 15 to 20 frozen pork ribs at passing motorists. A driver in Racine, Wis., called police after the suspect allegedly threw meat at his car Monday evening.
Police were able to track Liggins to his home, and discovered a plastic bag of frozen ribs on his front lawn. Police told the Journal Times that Liggins went hog-wild because he "thought it was funny."
Police noted that [Liggins] could not stay balanced, had slurred speech and appeared to be foaming from the mouth, but refused medical attention.
Liggins, who was charged with disorderly conduct, faces possible jail time and a fine of up to $1,000 for this pork-launching prank. Perhaps a good lawyer will save his bacon.
Also on HuffPost:
Dumb Criminals: Mugshot Gallery
SUBSCRIBE TO & FOLLOW THE MORNING EMAIL
Get top stories and blog posts emailed to me each day. Newsletters may offer personalized content or advertisements. Learn more