2 Skiers Rescued From Avalanche Make It To Hospital; 2 Others Dead
02/13/2014 02:31 pm ET
|
Updated Feb 13, 2014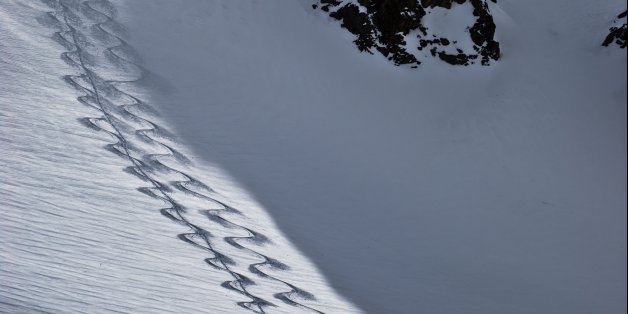 Jeff Diener via Getty Images
PORTLAND, Ore. (AP) -- Two backcountry skiers were hospitalized following their rescue from an Eastern Oregon mountain where two of their companions died in an avalanche, authorities said Thursday.
Baker County Undersheriff Warren Thompson said the two were conscious before they were flown to St. Mary Medical Center in Walla Walla, Wash. The seriously injured woman, from Wenatchee, Wash., suffered two broken legs and a broken arm, while the man, from Snohomish, Wash., had a broken thigh bone, Thompson said. He had no further information about their conditions.
Kathleen Obenland, a hospital spokeswoman, said she couldn't say anything about the skiers, including whether they had been admitted to the hospital or transferred.
The avalanche struck Tuesday as a party of six experienced skiers from Washington state and two guides was on its third day of a five-day trek through the backcountry of the Wallowa-Whitman National Forest.
It took rescuers all day Wednesday to get the injured man and woman off the mountain amid heavy snow and poor visibility.
Thompson said 13 inches of new snow has fallen since the tragedy. With the risk of another avalanche high, no plans were in place to retrieve the dead.
The other four members of the party escaped injury and safely left the mountain. No names had been released as of Thursday morning.
Avalanche risk has been high in the West after heavy snow intruded upon a relatively dry winter. The deaths brought to 12 the number of people who have died in avalanches nationally this season, including six in the West since Sunday.
The avalanche occurred in the southern part of the Wallowa Mountains, near Idaho. The Wallowa Avalanche Center warned a week ago that a foot or more of new snow was not bonding with old snow, and there was a report in the southern Wallowas that a skier had triggered a small slide and more were possibl