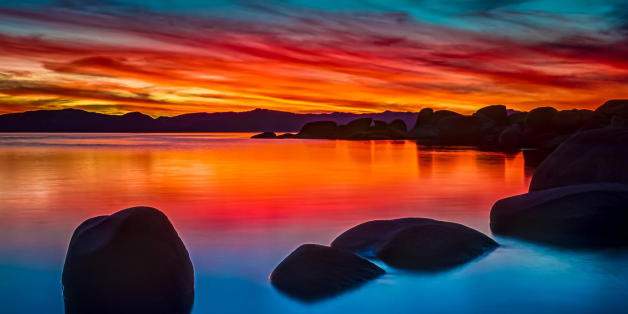 When it comes to searingly passionate poetry, 13th-century Persian poet Jalaluddin Rumi has no equal. The Sufi mystic's declarations of love speak across the centuries to strike modern hearts and souls just as poignantly as they did during his time.
Rumi's transcendent words evoke his love for the Divine in a lyrical, straightforward style.
SUBSCRIBE AND FOLLOW
Get top stories and blog posts emailed to me each day. Newsletters may offer personalized content or advertisements.
Learn more