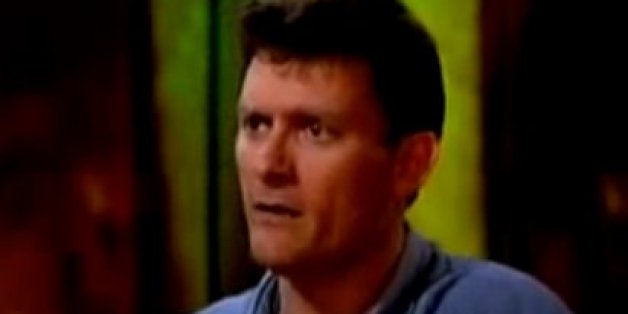 While the U.S. is tied up in health care costs and regulations, this incredible charity works tirelessly to make sure everyone worldwide has the right to live, regardless of their political beliefs, ethnicity, or wealth. In fact, I think U.S. politicians need to hear what they say at 5:09.
SUBSCRIBE AND FOLLOW
Get top stories and blog posts emailed to me each day. Newsletters may offer personalized content or advertisements.
Learn more