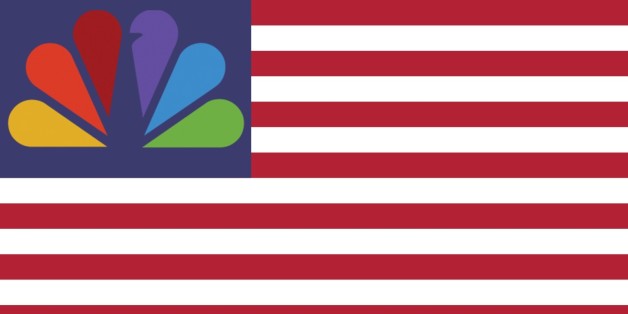 In George Orwell's 1984, the world is divided into three totalitarian superstates, but in the world of broadband and cable television only a single company may soon reign supreme. Comcast announced today it has agreed to acquire Time-Warner, its largest and only significant competitor in the cable and broadband business.

SUBSCRIBE AND FOLLOW
Get top stories and blog posts emailed to me each day. Newsletters may offer personalized content or advertisements.
Learn more