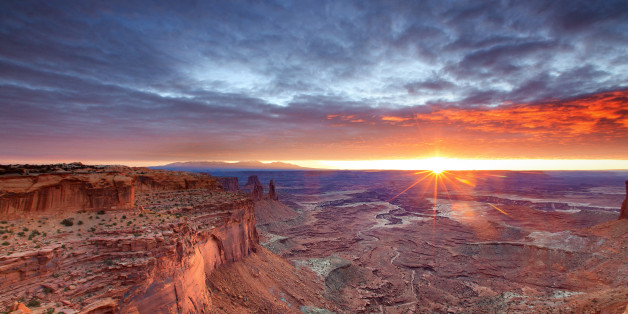 The 2013 Gallup poll found that American members of the LDS church are overwhelmingly located in Utah and Idaho.
Other than Utah, Idaho, and Wyoming, all other U.S. states have a population of 5% or fewer Mormons, reported Gallup. 11 states have so few Mormon residents that their percentage in Gallup's 2013 interviewing rounds to zero.
See America's most Mormon states here:
America's Most Mormon States
SUBSCRIBE AND FOLLOW
Get top stories and blog posts emailed to me each day. Newsletters may offer personalized content or advertisements.
Learn more