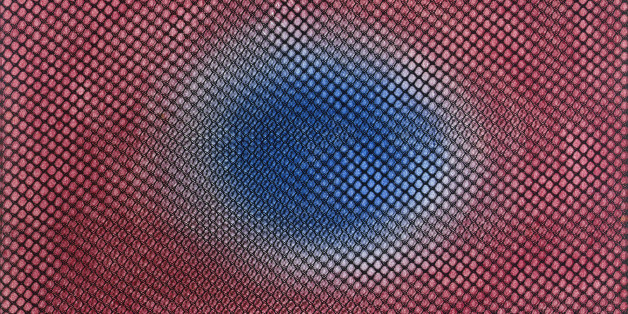 It's no secret that female artists have been overlooked and underestimated throughout art history. From painting to sculpture to photography, art tomes of all media tend to be filled with dead white European males (DWEM). And the world of drawing is no exception. For years women in the field have been sidelined by men, whether those men be their contemporaries, romantic partners or mentors.
While we can't change history, we can look back and recognize the immense talent of some of the best artists to take pen to paper. An exhibition entitled "Venus Drawn Out" honors such visionaries and their tremendous impact on the course of contemporary art. The approximately 35 pieces on view consist of works by iconic 20th century artists including Louise Bourgeois, Helen Frankenthaler, Eva Hesse, Lee Krasner, Yayoi Kusama, Georgia O'Keeffe and Betye Saar, among many others. The exhibition, organized by independent curator Susan Harris, will take place inside this year's Armory Show in New York.
"It's 2014, and we're still having this conversation," Harris explained to GalleristNY. "The battles fought in the '70s certainly paved the way for many of the women artists today. But people still ask, 'Why aren't the prices the same? Why don't they have the same number of shows? And why in permanent collections are there so many more male artists?' I thought this would be a perfect venue to focus on women."
We can't wait for this exhibition-inside-an-exhibition, which emphasizes both the progress we've made and the long way we still have to go when it comes to women in the arts. Behold, 10 works by female artists who belong in the ranks of art history.
1. Jennifer Bartlett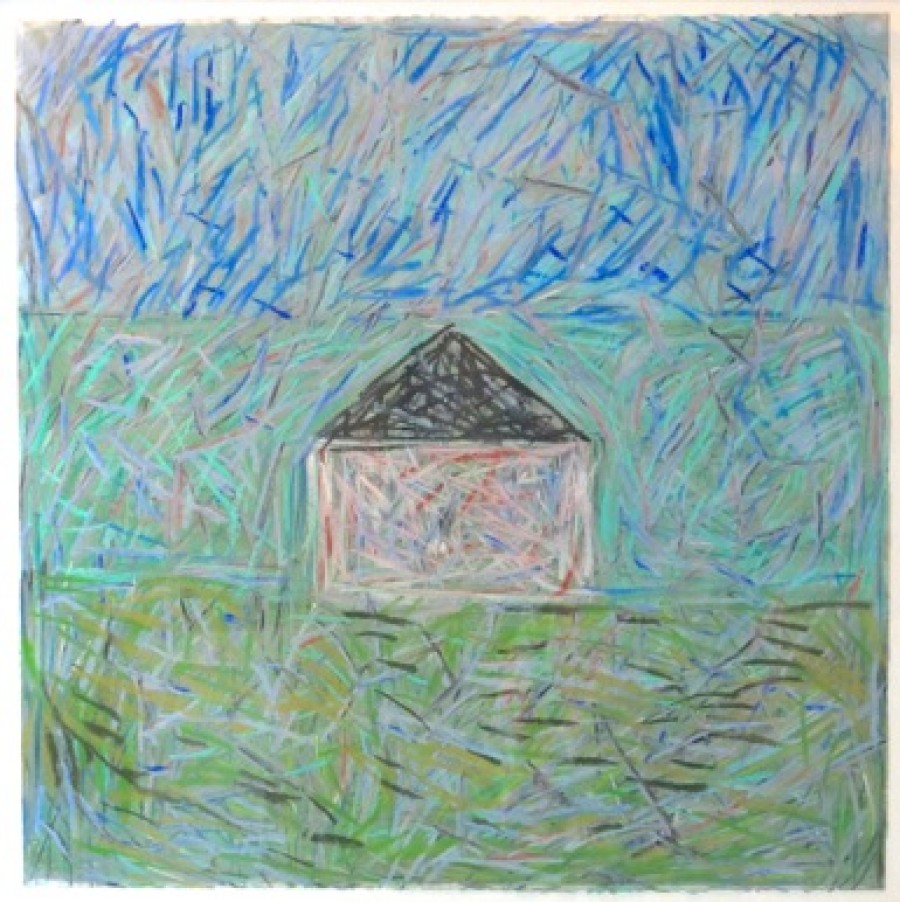 March Bermuda (P15 house), 1998 Pastel on paper, 22.5 x 22.5 inches, Image Courtesy of Armand Bartos
2. Helen Frankenthaler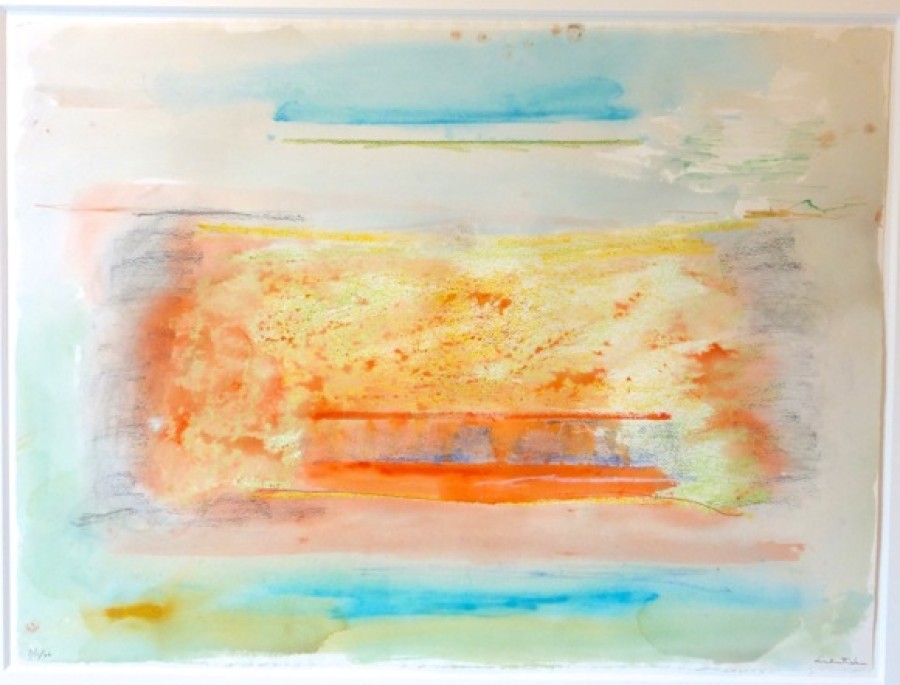 Relay II, 1976, Mixed media on paper 22 1/2 x 29 1/2 inches, Image Courtesy of Armand Bartos
3. Sherrie Levine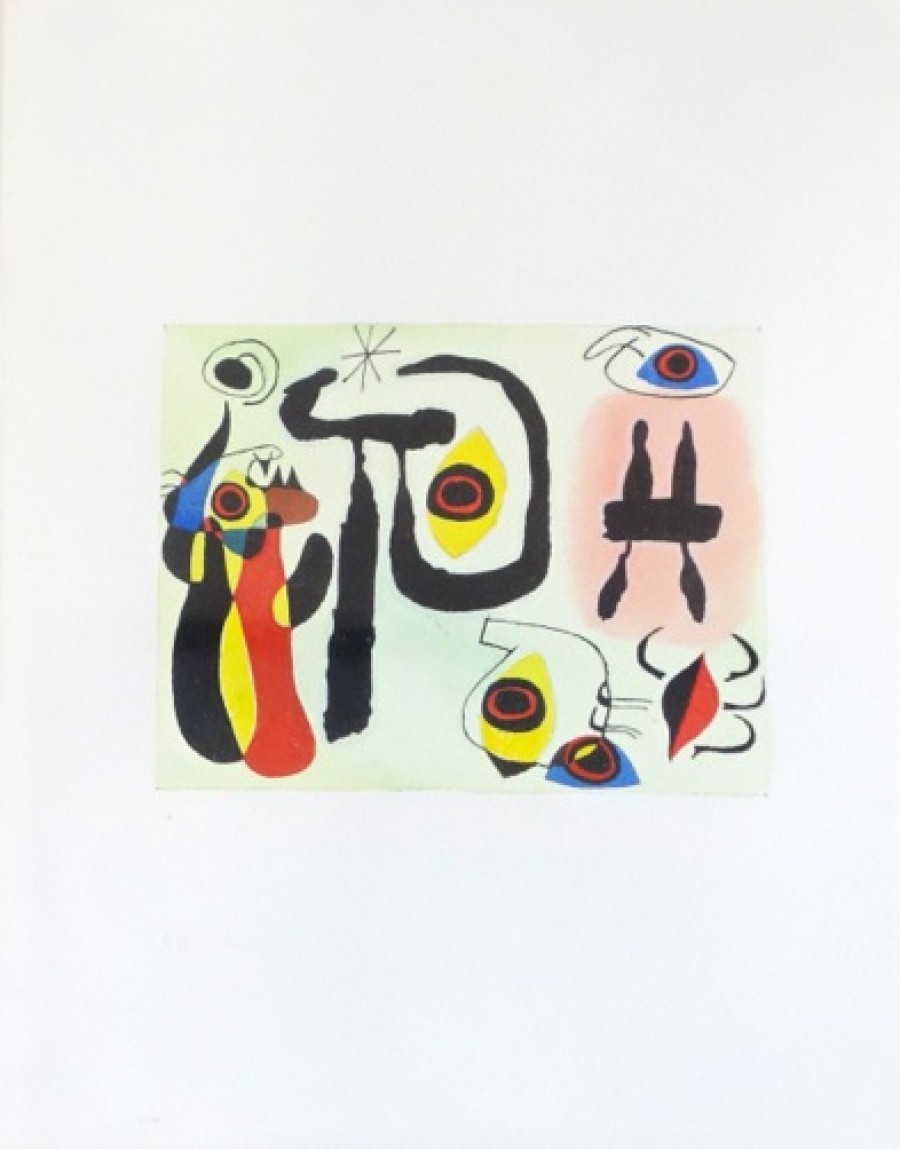 Sherrie Levine, After Miro, 1985, Watercolor and graphite on paper 14 x 11 inches (35.56 x 27.94 cm) Signed and dated verso, Image Courtesy of Armand Bartos
4. Anni Albers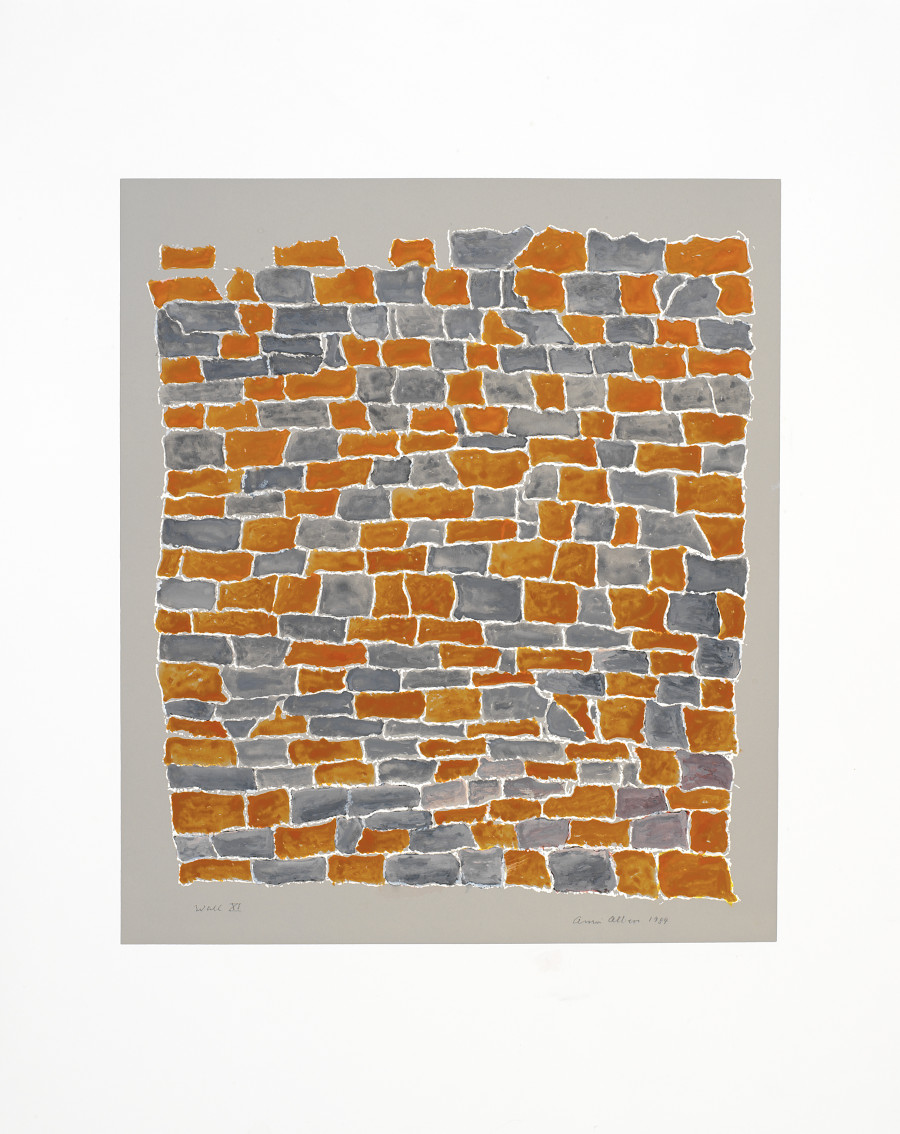 Wall XI, 1984 Watercolor on silkscreen, Courtesy the Josef and Anni Albers Foundation and Alan Cristea Gallery
5. Georgia O'Keeffe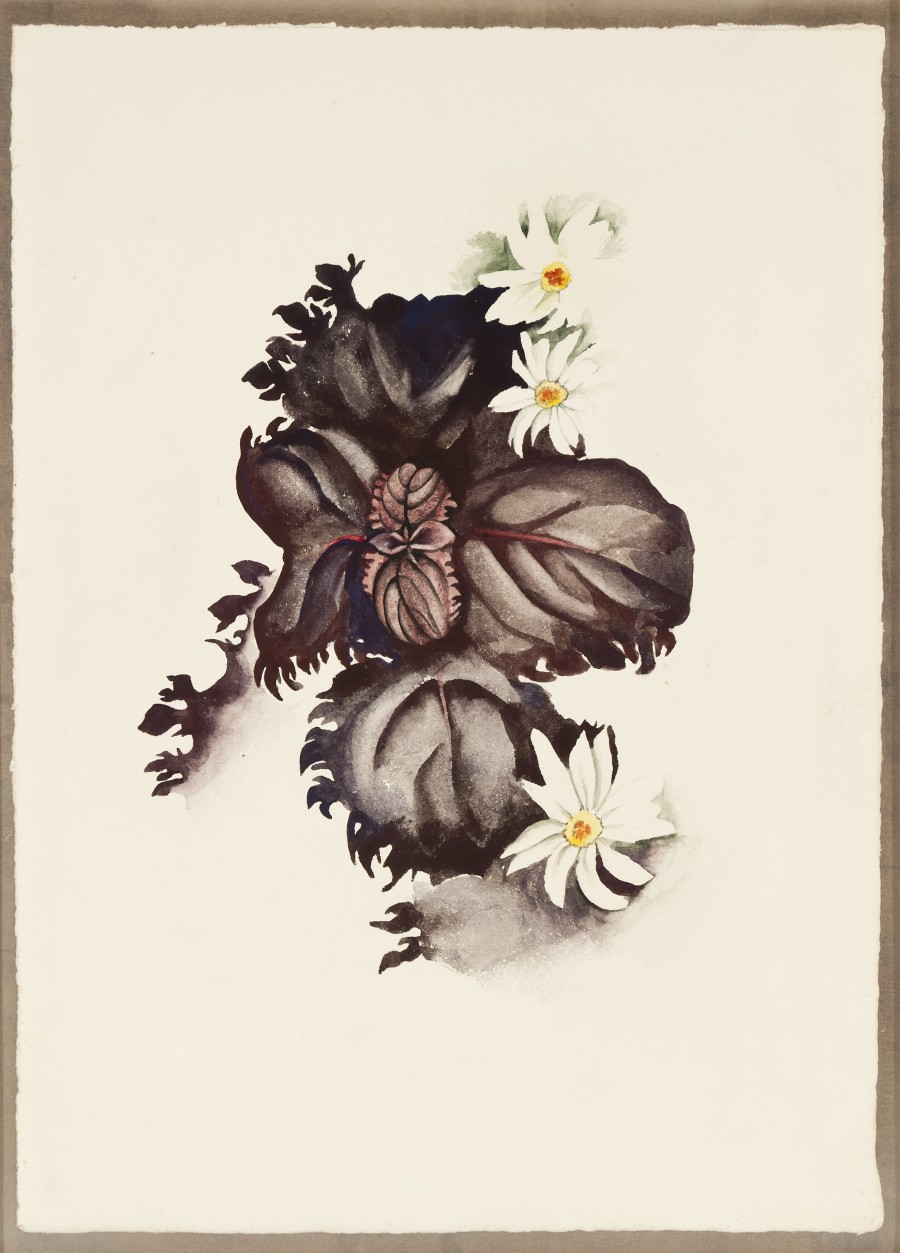 No. 36 – Special, 1920, Alternate Titles No. 36 Special, The Nicotine Flower, Special No. 36, Watercolor on very thick, white, rough wove paper, 15 1⁄2 x 11 1⁄4 inches, uneven, sheet, Courtesy of the Gerald Peters Gallery, NY
6. Yayoi Kusama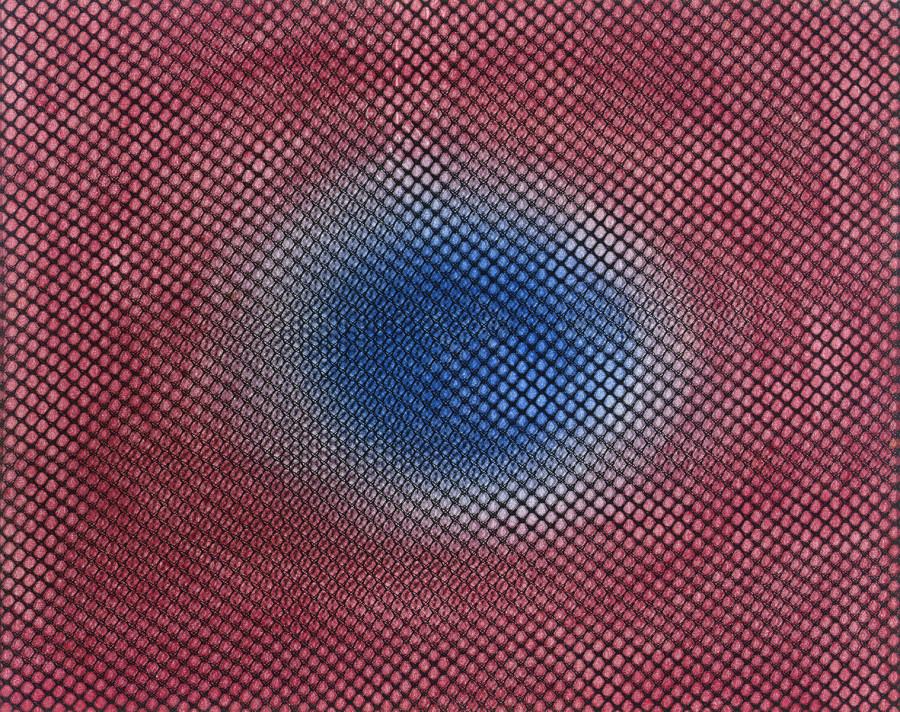 Nets & Red No. 8, 1958, Watercolor and pastel on paper with nylon netting, 8 x 10 inches (20.3 x 25.4 centimeters) Courtesy Michael Rosenfeld Gallery, New York, Booth #206
7. Pat Steir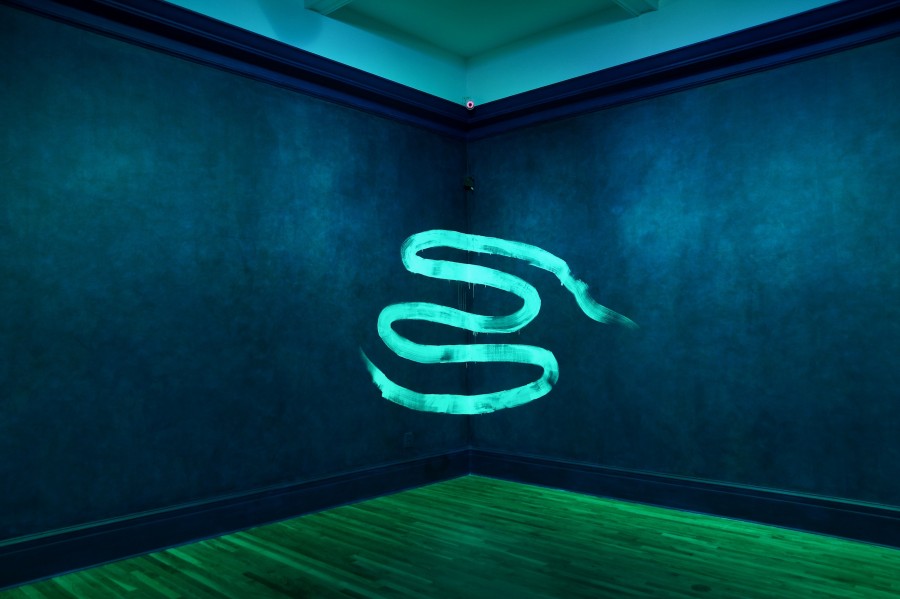 Floating Line, Courtesy Thomas Schulte, Berlin
8. Lee Krasner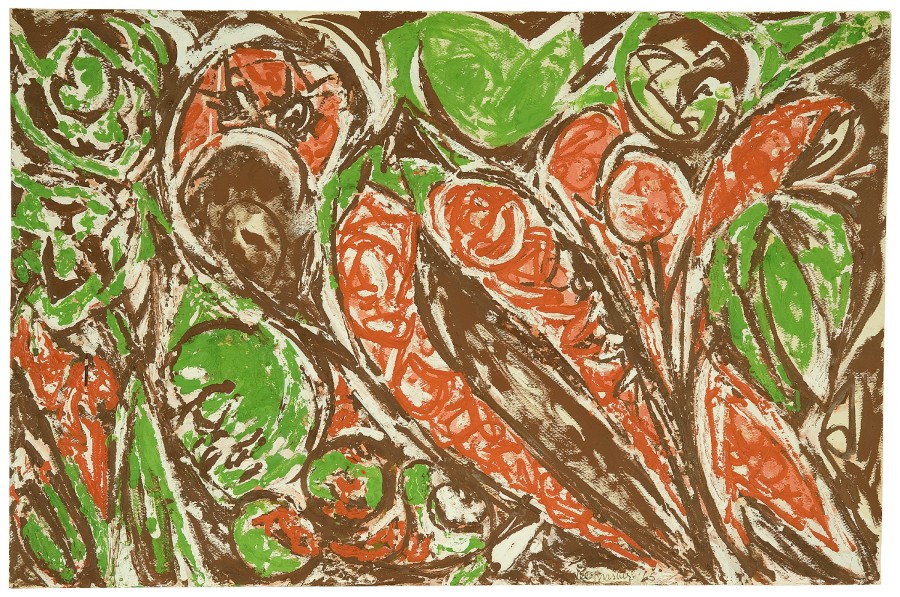 Untitled, 1965, gouache on paper, 25" x 38", signed and dated, Credit Line: Courtesy of Michael Rosenfeld Gallery LLC, New York, NY
9. Nancy Spero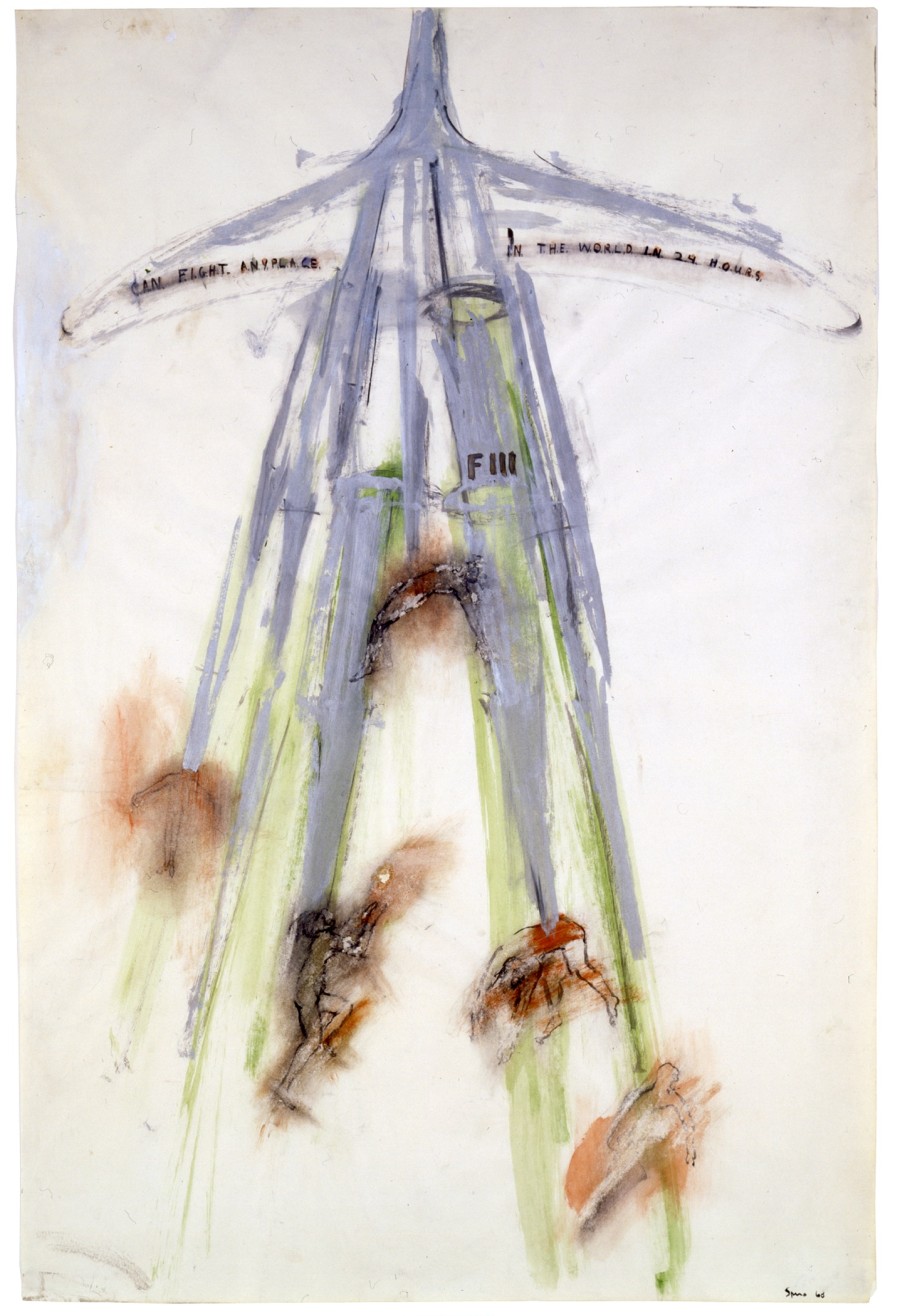 F111, 1968, gouache and ink on paper, 35 3/4" x 23 3/4", signed and dated, Credit Line: Courtesy of Michael Rosenfeld Gallery LLC, New York, NY
10. Lee Krasner (take two)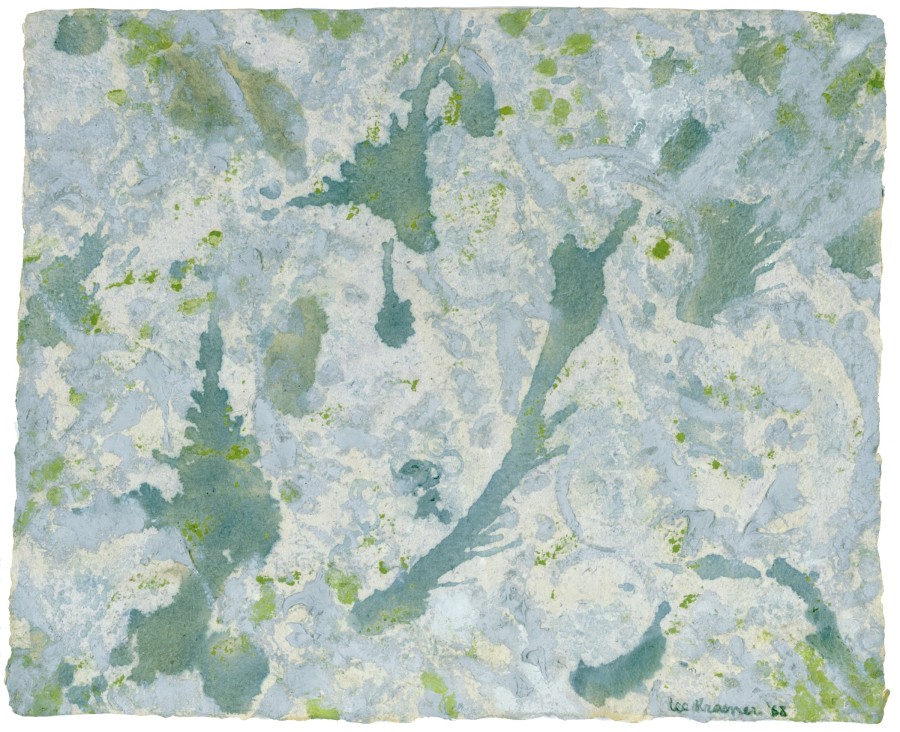 Water No. 2, 1968, gouache on Douglas Howell paper 18" x 22", signed and dated, Credit Line: Courtesy of Michael Rosenfeld Gallery LLC, New York, NY
"Venus Drawn Out" will run from March 6 until March 9, 2014 as part of the Armory Show.