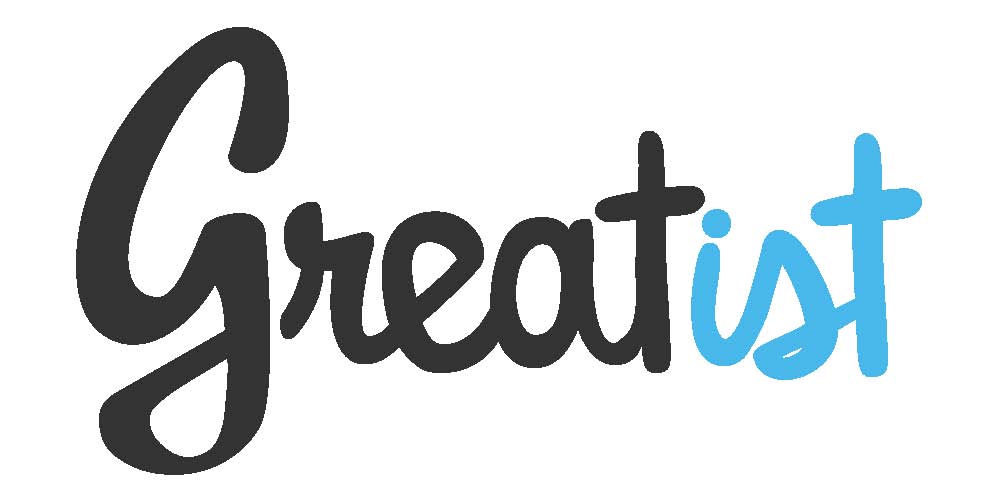 By Cindy Shih
Citrus Fruits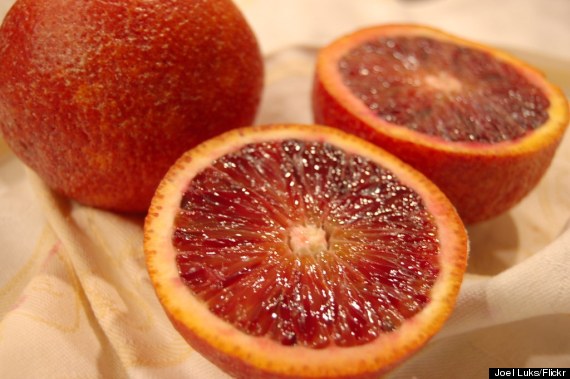 It's a myth that vitamin C can cure the common cold, and there isn't actually much scientific evidence behind the theory that it'll reduce the length or severity of colds, either. However, while citrus fruits might not be a cure-all, the soft white layer of skin found on oranges, lemons, grapefruits and limes does contain flavonoids, which can help boost the immune system and are great for speeding recovery.
Crackers And Toast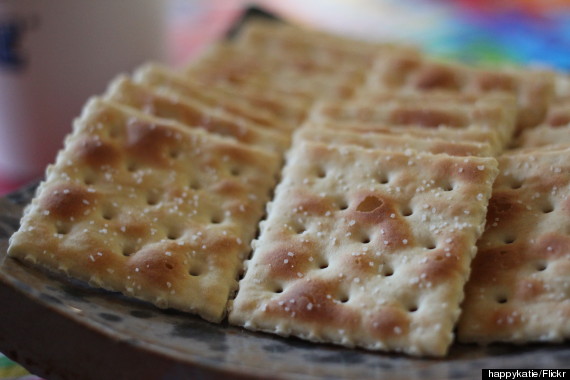 Plain, unsalted or lightly-salted crackers and toast are simple, bland foods that are easy on the stomach. These high-starch foods won't aggravate the stomach and can help stabilize digestion (which is especially helpful after vomiting).
Anything High In Sugar And Fat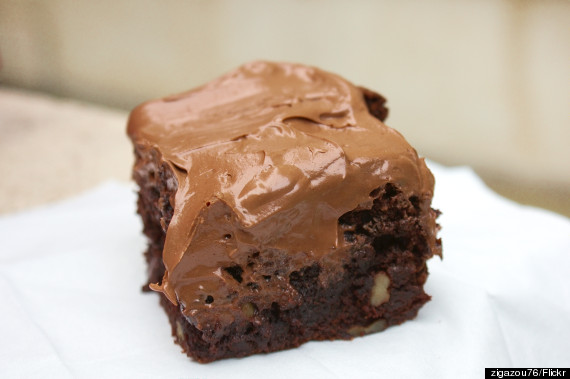 High sugar intake can suppress the immune system and cause inflammation. Foods high in fat, on the other hand, can be more difficult to digest compared to carbs and protein, and can trigger stomach pains as a result.
Also on HuffPost:
Are You Too Sick To Workout?
SUBSCRIBE AND FOLLOW
Get top stories and blog posts emailed to me each day. Newsletters may offer personalized content or advertisements.
Learn more