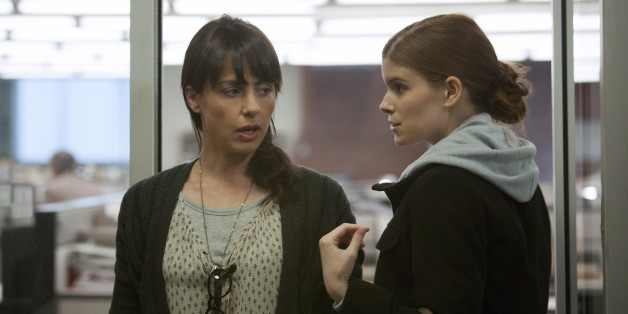 [WARNING: The following story contains major spoilers from the Season 2 premiere of Netflix's "House of Cards." Read at your own risk.]
"House of Cards'" second season premiere ends with Kevin Spacey's Frank Underwood telling viewers, using his trademark direct address to the audience in the most meta way possible, not to spend much time fretting over his most recent deplorable act. "For those of us climbing to the top of the food chain, there can be no mercy," Frank purrs. "There is but one rule: Hunt or be hunted. Welcome back."
SUBSCRIBE AND FOLLOW
Get top stories and blog posts emailed to me each day. Newsletters may offer personalized content or advertisements.
Learn more