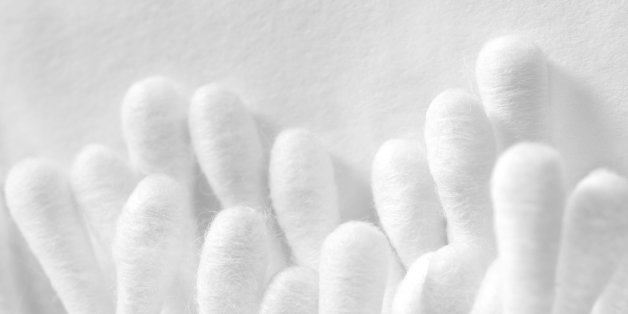 (NEWSER) – Researchers have dug deep into the ears of volunteers to study a revolting but potentially promising new way to get clues about a person's identity and habits.
SUBSCRIBE AND FOLLOW
Get top stories and blog posts emailed to me each day. Newsletters may offer personalized content or advertisements.
Learn more