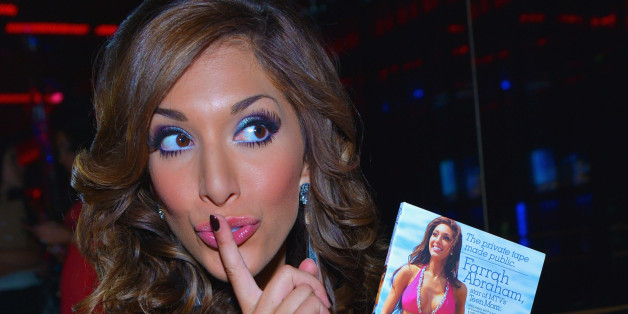 Plenty of celebrities have had their moments of saying something absurd that in turn went on to be ridiculed by the public. It happens all the time, and usually is forgotten within the next couple weeks until the next star decides to speak up.
However, for one celeb it seems to be happening quite frequently. To the point where we are having such a hard time forgetting what she says that we can now say with confidence, Farrah Abraham is in first place when it comes to ridiculous statements (move over Charlie Sheen...).

SUBSCRIBE AND FOLLOW
Get top stories and blog posts emailed to me each day. Newsletters may offer personalized content or advertisements.
Learn more