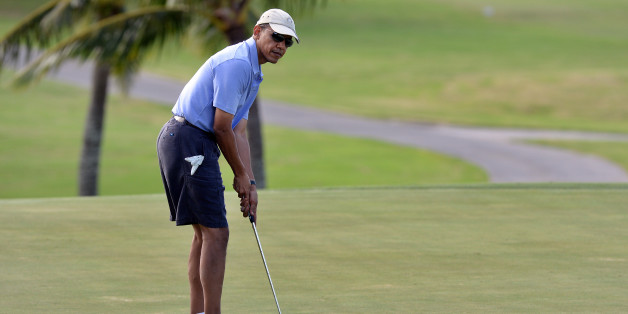 The president has arguably the most stressful job in America. The pressure of a presidency is immense -- meetings, traveling, lawmaking and diplomacy only begin to scratch the surface. But while running a country leaves little room for downtime, America's leaders, past and present, still try to make some room for recharging.
Finding that time to relax --whether you're the president or climbing the corporate ladder -- isn't only a perk, it's crucial. Mental fatigue and workplace burnout threaten numerous professionals in high-pressure, high-strung jobs, causing serious stress and health risks.
Research has proven that planning a vacation and prioritizing work breaks are key to well-being -- and no one understands that more than our nation's leaders. Below, check out some of the relaxation habits of our former (and our current) presidents. If they can make the time to unwind, then we certainly can, too!
Barack Obama's best relaxation tool is his family. Abraham Lincoln found solace in a secluded cottage.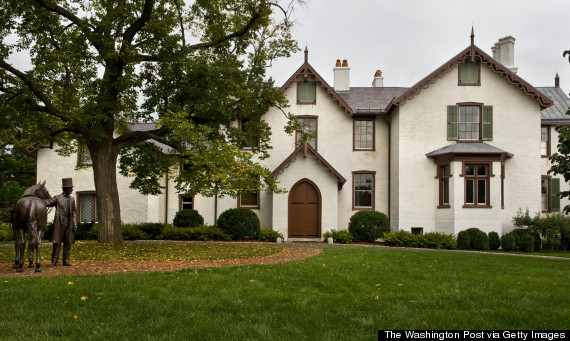 Dwight D. Eisenhower cultivated calm by working on his golf swing. Herbert Hoover unwound with his fishing reel. Hoover relaxed from the pressures of a presidency during times of economic duress by fishing. He enjoyed spending time out on the water from the time he was a boy. "When all the routines and details and the human bores get on our nerves, we just yearn to go away from here to somewhere else," Hoover said in a 1951 speech. "To go fishing is a sound, a valid and an accepted reason for an escape. It requires no explanation."
John F. Kennedy blew off steam by sailing. I really don't know why it is that all of us are so committed to the sea, except I think it's because in addition to the fact that the sea changes, and the light changes, and ships change, it's because we all came from the sea. And it is an interesting biological fact that all of us have, in our veins the exact same percentage of salt in our blood that exists in the ocean, and, therefore, we have salt in our blood, in our sweat, in our tears. We are tied to the ocean. And when we go back to the sea -- whether it is to sail or to watch it -- we are going back from whence we came.
For more on relaxation, click here.
ALSO ON HUFFPOST:
Health Benefits Of Relaxation
SUBSCRIBE TO & FOLLOW LIFESTYLE
HuffPost Lifestyle is a daily newsletter that will make you happier and healthier — one email at a time. Learn more