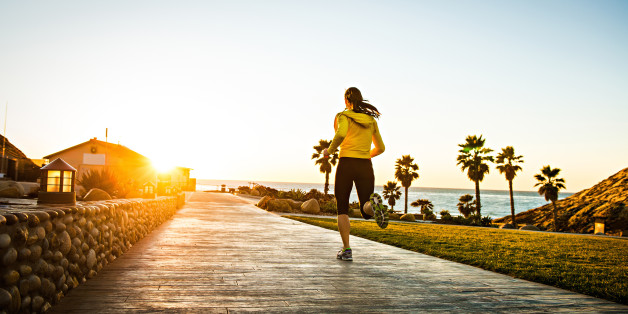 By Cindy Kuzma for Shape.com
Fighting with your guy or having your brilliant (or so you thought) ideas vetoed in a meeting can compel you to head straight to the weight room or the running path -- and for good reason. A serious sweat session zaps stress, releasing tension and anger, and boosting levels of feel-good brain chemicals including endorphins.
But far from canceling each other out, psychological stress and exercise have a much more complicated relationship -- and not always a compatible one. Relationship troubles or pressure at the office can distract your mind and overwhelm your body, derailing your workout routine and preventing you from reaching your fitness and weight-loss goals. But science shows you can learn to harness stress to boost your success in the gym -- and outside it.
More from Shape.com:
7 Things Your Nails Can Tell You About Your Health
Do You Have Friend Guilt?
The No. 1 Way To Be More Productive
ALSO ON HUFFPOST:
PHOTO GALLERY
BEFORE YOU GO
9 Yoga Poses For The Mind Body Connection
PHOTO GALLERY
9 Yoga Poses For The Mind Body Connection