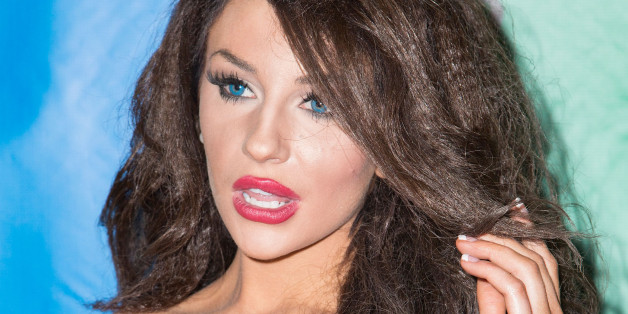 Courtney Stodden, y'all: she sure is a gem. But a kind of gem that transforms regularly, like a gem that bleaches its hair for years before dying it dark for a few months, and then bleaching it back again. Is there a diamond or something that's like that?
SUBSCRIBE AND FOLLOW
Get top stories and blog posts emailed to me each day. Newsletters may offer personalized content or advertisements.
Learn more