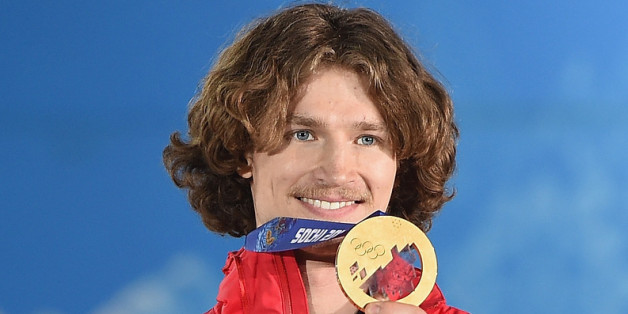 Iouri Podladtchikov, a Russian-born snowboarder who lives in and competes for Switzerland, joins HuffPost Live to discuss beating Shaun White to earn the gold medal in the men's halfpipe competition at the 2014 Winter Olympics.
SUBSCRIBE AND FOLLOW
Get top stories and blog posts emailed to me each day. Newsletters may offer personalized content or advertisements.
Learn more