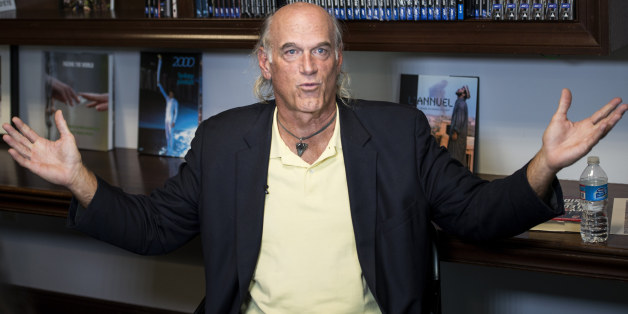 Former pro wrestler Jesse "The Body" Ventura pulled off a rare upset in 1998, becoming the fifth person in five decades to win a governor's race as neither a Democrat nor a Republican. Since leaving the Minnesota statehouse in 2003, Ventura has stumped for third-party candidates, authored books including "Don't Start the Revolution Without Me" and "American Conspiracies," and publicly toyed with running for president in 2016. A decade after hosting a short-lived MSNBC show, last month Ventura launched a new show on Ora.TV, broadcast from "an undisclosed location" in the Baja Peninsula of Mexico.

SUBSCRIBE AND FOLLOW
Get top stories and blog posts emailed to me each day. Newsletters may offer personalized content or advertisements.
Learn more