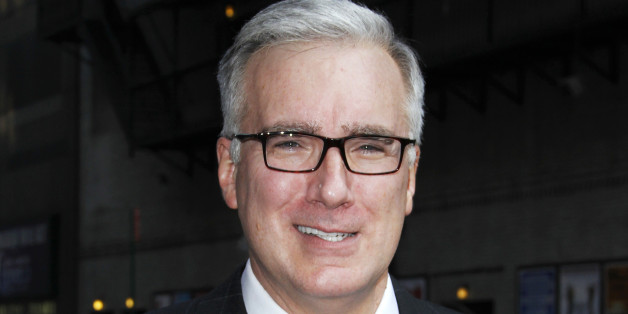 Keith Olbermann has come down with a case of shingles.
The ESPN host was out the past two nights, and took to Twitter Thursday to explain why.
FYI regarding my whereabouts: I am suffering from shingles. If somebody comes up and says "Hey, want shingles?," tell them "no siree Bob!"
Olbermann apologized to his co-workers and viewers...
It is mind-boggling to realize that I am dealing with a virus I contracted while JFK was still president #ShinglesCrisis
My apologies to my colleagues for adding to their work burdens, and to you tuning in without an explanation. You have the latter now.
But he didn't stop there...
To those asking, Shingles feels like you fell 3 flights. On to sharp poison ivy. Which then spontaneously combusts. Emitting toxic fumes.
Seriously: I turned 55 last week, dropping me out of The Ratings Demo. Next day a knee buckled. Now this #WarrantyExpired
So last on this subject (until I feel like kvetching again): get the vaccine!
SUBSCRIBE AND FOLLOW
Get top stories and blog posts emailed to me each day. Newsletters may offer personalized content or advertisements.
Learn more