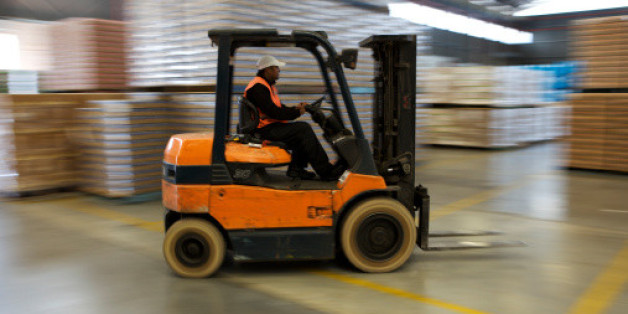 Chew on this: last fall, a warehouse employee in from Spirit Lake, Iowa, decided he wanted to snack on a Twix while on the job.
After two wasted dollars and shaking the machine, Robert McKevitt allegedly took more drastic measures by using a forklift to smash it six times.
SUBSCRIBE AND FOLLOW
Get top stories and blog posts emailed to me each day. Newsletters may offer personalized content or advertisements.
Learn more