Carnie Wilson rocked the red carpet at The 21st annual Ella Awards Thursday night (Feb. 20), one year after announcing her medical condition to fans via Twitter.
The ceremony was hosted by John Stamos and honored The Beach Boys' Mike Love -- bandmate of Carnie's father, Brian Wilson. Carnie herself took the stage with her sister, Wendy, as part of the group California Saga -- which is made up of The Beach Boys' children.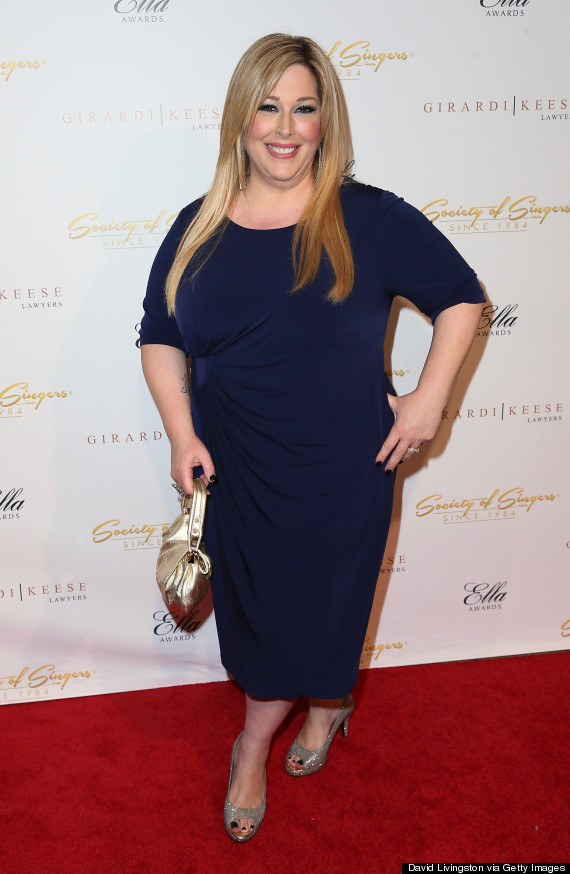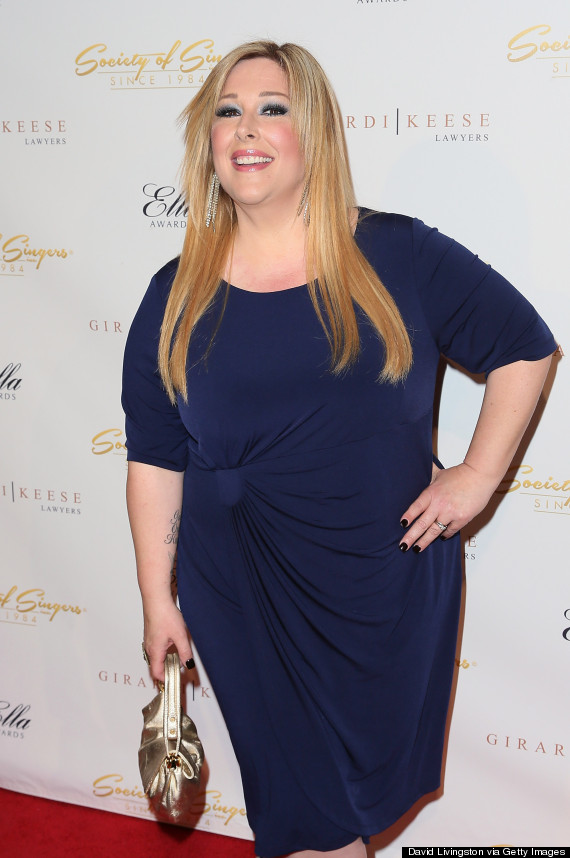 Just wanted you all 2 know that I have Bell's Palsy on lf side of face right now. Scary, unfortunate, but it goes away. A challenge! Love u.
Also on HuffPost:
Celebrity Health Scares & Medical Conditions
SUBSCRIBE AND FOLLOW
Get top stories and blog posts emailed to me each day. Newsletters may offer personalized content or advertisements.
Learn more