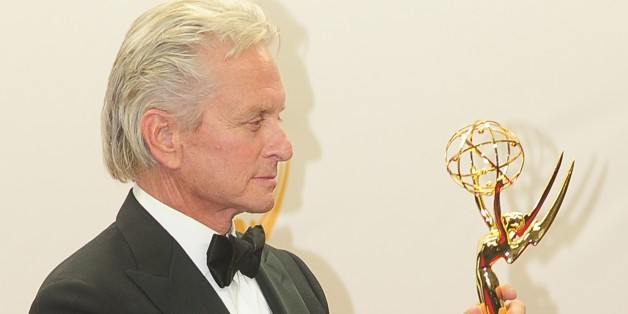 The TV miniseries has made a major comeback recently, and the Emmys are finally taking notice.
With the increase in varied reality programming, the academy has also voted to split the Outstanding Reality Program category into Outstanding Structured Reality Program (e.g., "MythBusters") and Outstanding Unstructured Reality program (e.g., "Duck Dynasty"). The Outstanding Reality Competition category still remains solo.
Another change was made regarding the category recognizing voice-over work, splitting it into Outstanding Narrator and Outstanding Character Voice-Over Performance.
Hopefully these changes mean that more underdogs will start getting some recognition, especially since miniseries have lost to movies in the merged categories for the past two years.
SUBSCRIBE AND FOLLOW
Get top stories and blog posts emailed to me each day. Newsletters may offer personalized content or advertisements.
Learn more