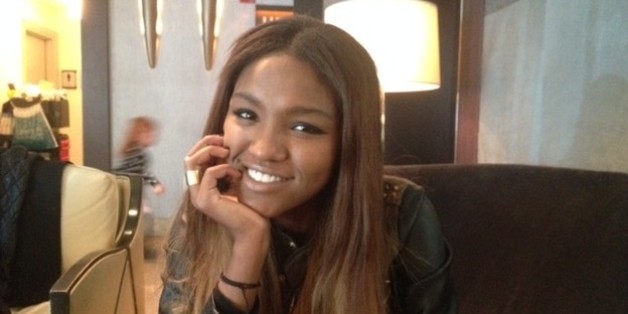 WASHINGTON — The first black woman to win the crown of Miss Israel says she believes the country has real problems with its treatment of refugees and immigrants from Africa but that the situation is improving.
"I'm not ashamed to say that there is racism in Israel; it's a problem, but it's a problem that Israel is working on and it's something that Israel is trying to fix and it's actually improving," Yityish "Titi" Aynaw, 22, told BuzzFeed in an interview at the lobby of Washington's Palomar Hotel.
"I don't feel the racism, me, exactly," Aynaw said. "But my family feels it sometimes."
Aynaw is in the United States this week on invitation of the Israeli Embassy. She traveled first to New York and then to Washington, where she met with members of the city's large Ethiopian community. She also played basketball with members of the Philadelphia 76ers.
SUBSCRIBE AND FOLLOW
Get top stories and blog posts emailed to me each day. Newsletters may offer personalized content or advertisements.
Learn more