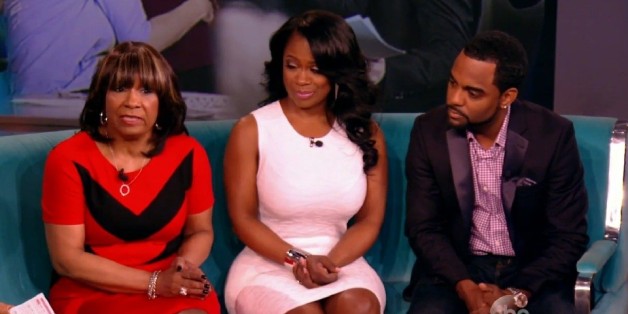 And as expected, Jones -- known to most as Mama Joyce -- kicked off the segment by expressing her disapproval of Tucker and his work ethic.
"Todd seems like a very nice person. And when I met him, he seemed like a very nice person," Mama Joyce recalled. "But I have a problem with after his first job, which was doing the Kim [Zolciak] and Kroy [Biermann] wedding, he took like two months off. Now, I come from a family of men that worked. I had a problem with that."
"Also, he said that he was using part of his savings," she went on. "And when you're already, to me, stepping up, I feel like you don't need to use part of your savings to take two months off."
Check out more of the trio's interview segment below.
SUBSCRIBE AND FOLLOW
Get top stories and blog posts emailed to me each day. Newsletters may offer personalized content or advertisements.
Learn more