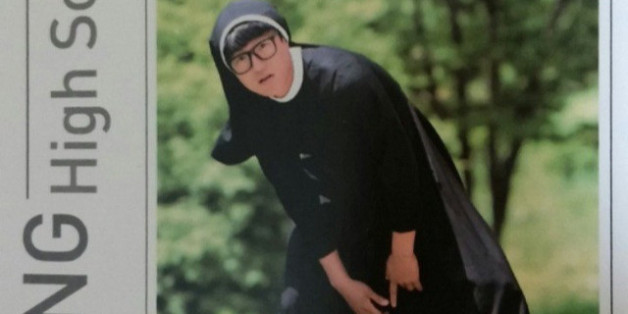 High school yearbook photos are usually atrocious.
Memories of standing up against a fake brick wall or leaning over a ladder (just like we do at home all the time) still haunt us.
The results are much better than your average yearbook portrait, as you can see.
SUBSCRIBE AND FOLLOW
Get top stories and blog posts emailed to me each day. Newsletters may offer personalized content or advertisements.
Learn more