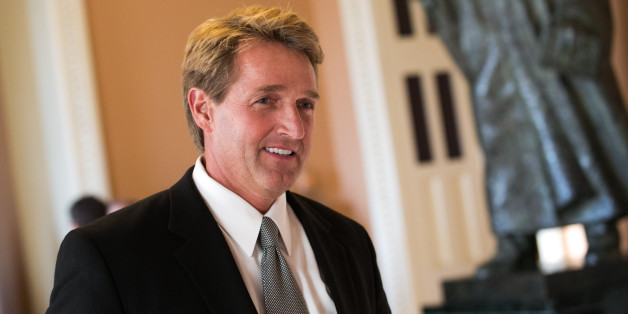 Flake tweeted that he hopes Governor Jan Brewer vetoes the bill.
I hope Governor Brewer vetoes SB 1062
The Arizona senate passed SB 1062 on Wednesday; Governor Brewer has five days from when the bill arrives at her desk to decide whether to veto it. If she does nothing, the bill will become law. Arizona Central reported that, as of Friday afternoon, the bill had not yet been delivered to Brewer.
Also on HuffPost:
SCOTUS Decisions On Prop 8, Defense Of Marriage Act
SUBSCRIBE AND FOLLOW
Get top stories and blog posts emailed to me each day. Newsletters may offer personalized content or advertisements.
Learn more