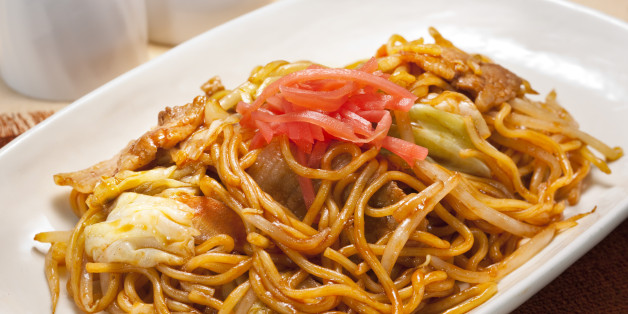 Friends: we've just been alerted that America should once again brace itself for a frigid blast of arctic air. This winter feels like it might just never end, but at least we're getting really good at hunkering down with hot toddies.
In light of this most depressing forecast, we'd like to do two things: 1) remind you that if you order delivery during a snowstorm, a hurricane, or on a day when the wind chill dips below what is humane, you need to tip your delivery person with the generosity of 1,000 Mother Teresas, and 2) memorialize some of our most regrettable delivery orders of all time. These orders were either ill-timed, ill-conceived, not suited for delivery in the first place or made us feel worse than when we started. If we save just one of you from re-creating our nightmares, we'll have done our good deed for the day.
Without further ado, your HuffPost editors' worst delivery orders of all time (all answers are anonymous to protect the dumb-dumbs among us):
Want to read more from HuffPost Taste? Follow us on Twitter, Facebook, Pinterest and Tumblr.
ALSO ON HUFFPOST:
PHOTO GALLERY
BEFORE YOU GO
9 Takeout Classics, Done at Home
PHOTO GALLERY
9 Takeout Classics, Done at Home