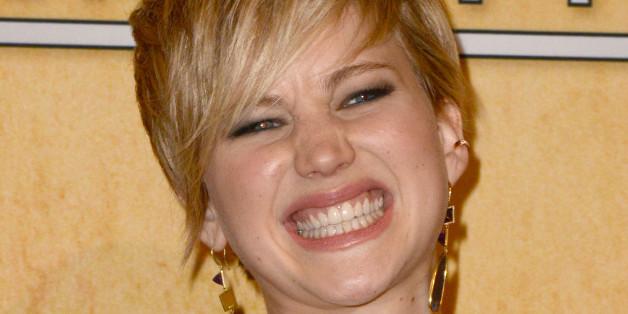 Yes, this is going to be another one of those stories where Jennifer Lawrence does something that makes her wonderful, because really, there are no other Jennifer Lawrence stories. She's that great. This time, she was great during an interview about this here awards season, about her plans for the upcoming Oscars and whatnot. Are you psyched? Because you probably should be.
Read more on www.fishwrapper.com
SUBSCRIBE AND FOLLOW
Get top stories and blog posts emailed to me each day. Newsletters may offer personalized content or advertisements.
Learn more