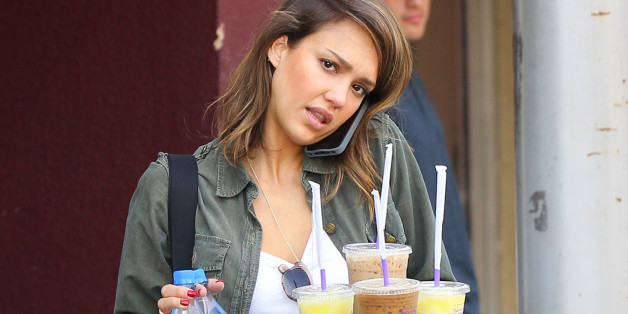 Remember "Why can't I hold all of these limes?" So 2010! In 2014, it's all about "Why can't Jessica Alba hold all of these beverages?" We've really evolved as a society, let me tell you.
SUBSCRIBE AND FOLLOW
Get top stories and blog posts emailed to me each day. Newsletters may offer personalized content or advertisements.
Learn more