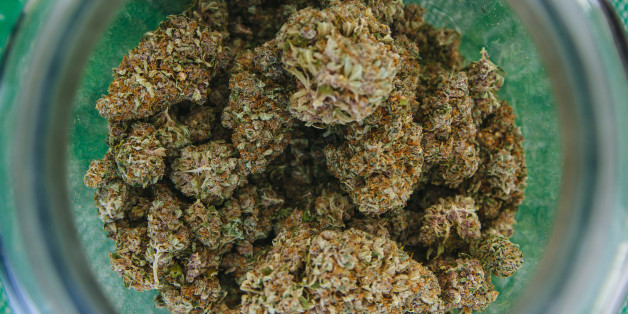 Populated by a mix of hippies and rednecks, Humboldt County, California, is one of America's most unique farming communities, with around 30,000 people (more than a fifth of Humboldt's population) involved in growing marijuana.
SUBSCRIBE AND FOLLOW
Get top stories and blog posts emailed to me each day. Newsletters may offer personalized content or advertisements.
Learn more