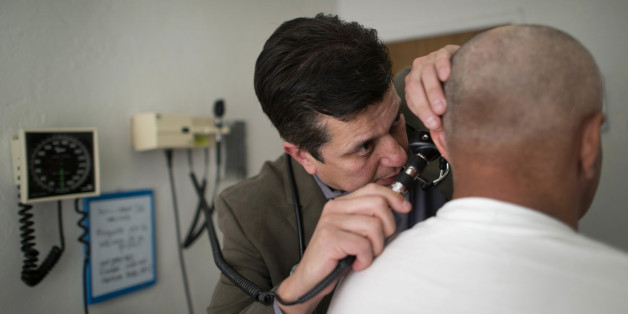 There's a paradox to the health of Hispanics in America that federal researchers are struggling to solve: While they live longer than non-Hispanic whites — to age 83, versus 79 years, according to the U.S. Census — Hispanics also have higher incidences of weight gain, hypertension and diabetes, according to a study released Monday by the National Institutes of Health (NIH).
The wide-reaching Hispanic Community Health Study/Study of Latinos, which included more than 4,000 participants from Miami-Dade among a total of 16,400 men and women, found varying levels of health awareness and treatment among different groups.
"One of the main goals of the study is to find out whether the longevity Hispanics enjoy can be maintained," said Dr. Neil Schneiderman, a University of Miami professor of medicine, psychiatry and behavioral sciences who led the Miami field investigation.
PHOTO GALLERY
BEFORE YOU GO
Fast Food Chains' Mexican Dishes
PHOTO GALLERY
Fast Food Chains' Mexican Dishes